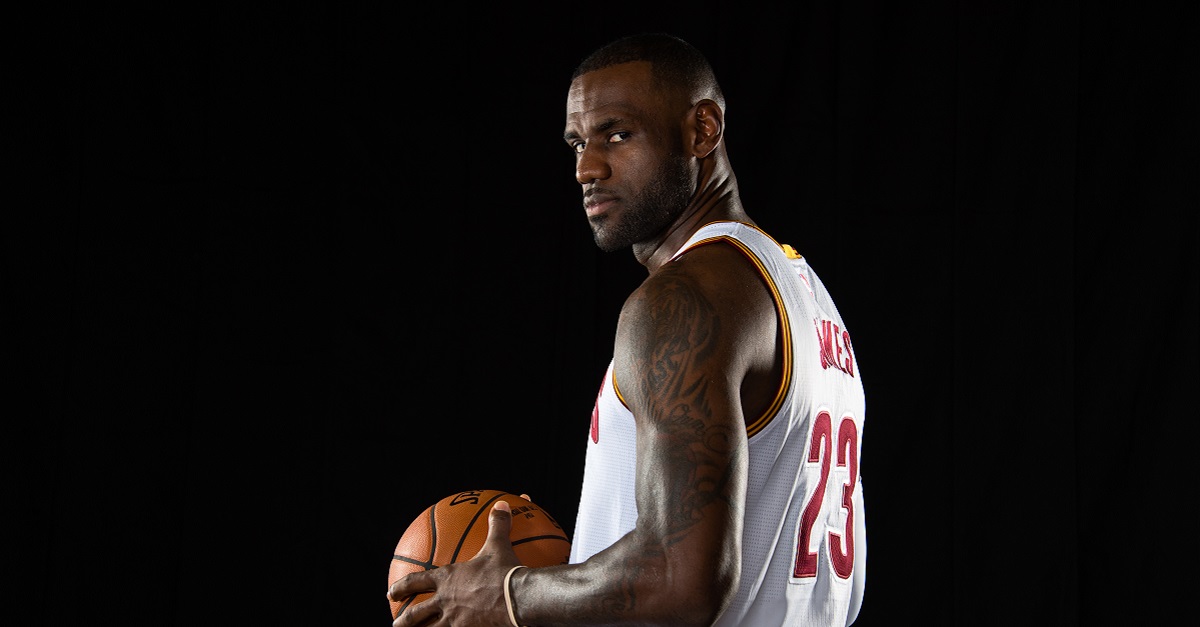 Jason Miller/Getty Images
CLEVELAND, OH - SEPTEMBER 26: LeBron James #23 of the Cleveland Cavaliers during media day at Cleveland Clinic Courts on September 26, 2016 in Cleveland, Ohio. NOTE TO USER: User expressly acknowledges and agrees that, by downloading and/or using this photograph, user is consenting to the terms and conditions of the Getty Images License Agreement. Mandatory copyright notice. (Photo by Jason Miller/Getty Images)
If the Cleveland Cavaliers do indeed trade disgruntled star Kyrie Irving, they'll at least have a backup option at point guard this season.
Former league MVP Derrick Rose has agreed to join the Cavaliers, according to Yahoo Sports reports:
Rose is the 2010-11 NBA MVP, a three-time All-Star and former All-NBA team member. He was gone through a variety of injuries over his tenure, including tearing his ACL and his meniscus multiple times.
Related: Surprise team has emerged as a potential suitor for Kyrie Irving
He should provide bench depth immediately, filling Deron Williams' position last season. Rose is a high-impact scorer and at his peak one of the more electric guards in the NBA.
He shot a remarkable 47 percent from the field last season, averaging a respectable 18 points per game and four assists.