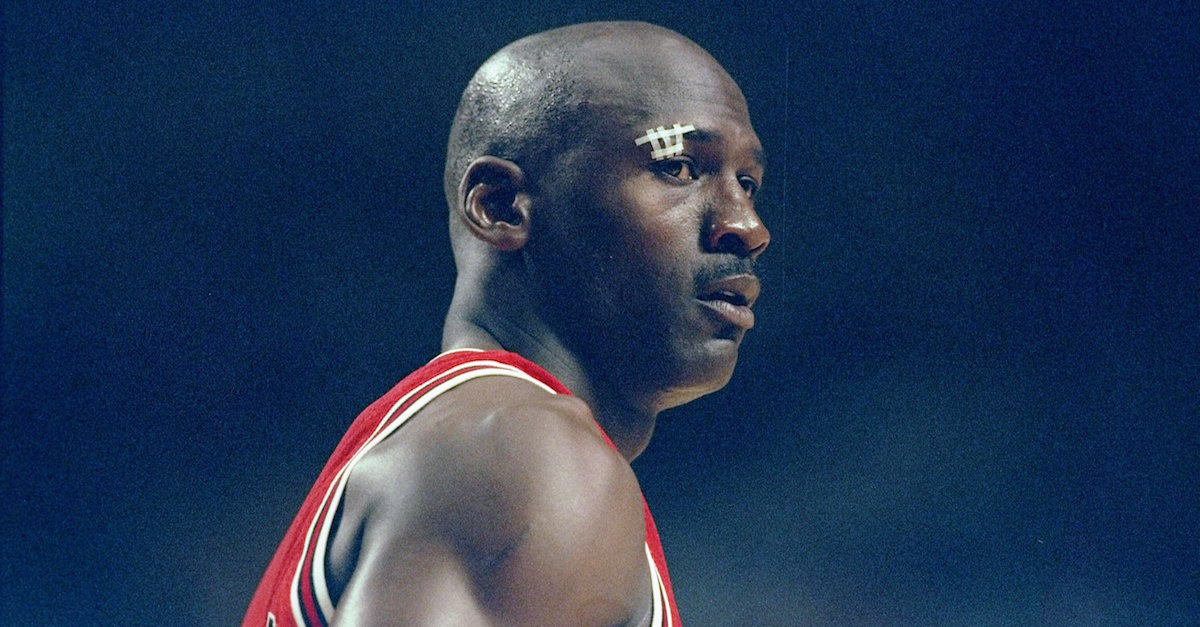 Michael Jordan had his fair share of showdowns with the Detroit Pistons while he was a member of the Chicago Bulls.
At least one of the "Bad Boy" Pistons won't let his disdain of Jordan go away, ripping "His Airness" from the beginning and backing LeBron James on The Dan Patrick Show.
Via Chicago Sun Times:
?Look at what LeBron has in the Finals right now,? Laimbeer said. ?Could anybody else in the world have led this team of role players to the finals right now? I don?t think so. Jordan could not have led this team to the finals.

?LeBron came into the league knowing how to play basketball and involve his teammates. Jordan had to learn that, and they had to assemble some great teammates around him in order for him to win.?
Nope, he didn't stop there. Laimbeer continued tearing into Jordan.
?There?s no question I would take LeBron James,? Laimbeer said without hesitation. ?He can do more. Michael Jordan could score and make big shots and look spectacular at times with wild flying dunks, but LeBron can get you 18 rebounds, get you 15 assists or score 50 if he wants to.
The triple threat the he poses is just phenomenal, and the size?he just physically dominates. It?s impressive.?
Obviously we'll never know what Jordan could have done with what teams, but it's pretty clear that Laimbeer still holds some hard feelings toward the Bulls legend.