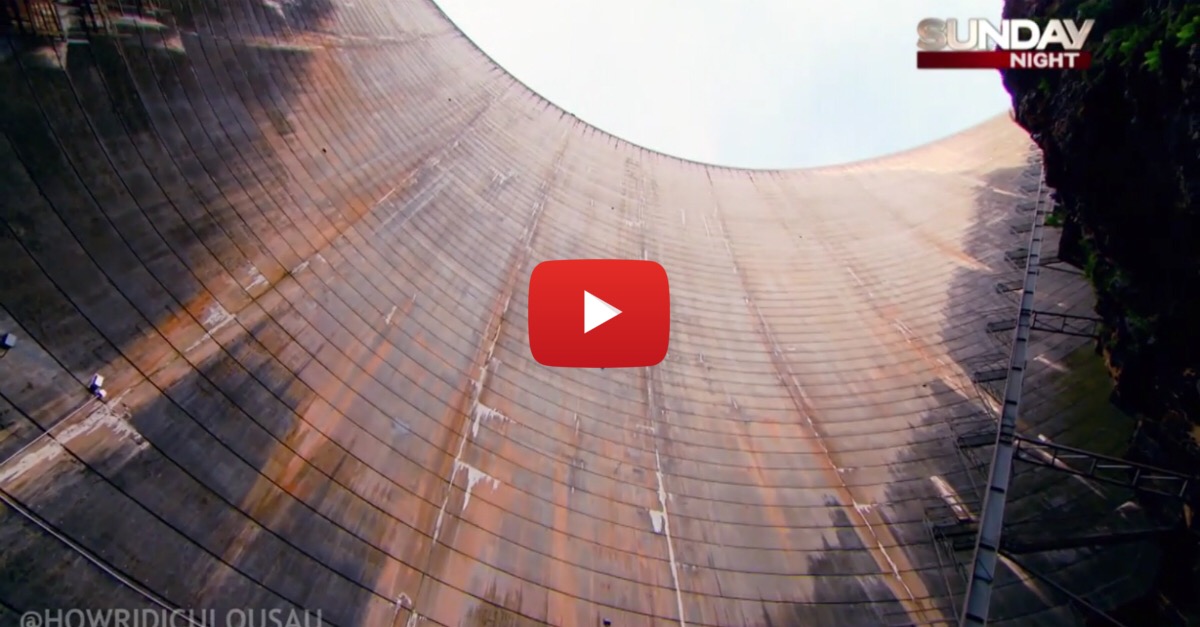 How Ridiculous, an Australian group of trick shot guys, is at it again.
After originally breaking the Guinness World Record for the furthest made basketball shot in the Netherlands in 2011, the group did one better, as they took on Tessie's Gordan Dam in Tasmania — a solid 415-foot shot.
Check out the ridiclous feat above.