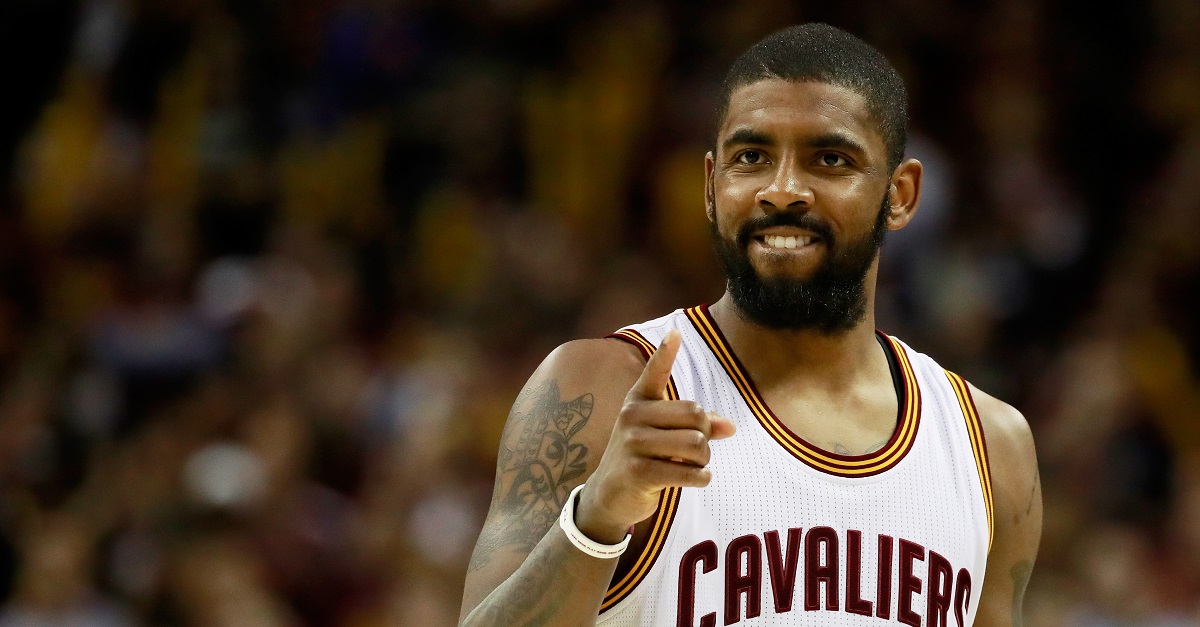 Gregory Shamus/Getty Images
Gregory Shamus/Getty Images
Not so fast.
The blockbuster deal that would send Kyrie Irving from the Cleveland Cavaliers to the Boston Celtics may be in trouble as the Cavs examine the medical reports of one of the key pieces in the deal.
Point guard Isaiah Thomas is set to be included in the deal, but, according to NBA insider Adrian Wajarnowski, there may be some issues with his physical.
Thomas missed the final three games of the Eastern Conference Finals with a hip injury, and Celtics GM Danny Ainge said Thomas might not be ready to start the season.
The reported deal includes Thomas, Ante Zizic, and Jae Crowder, as well as the 2018 Brooklyn Nets pick in exchange for Irving.
Irving has reportedly wanted out of Cleveland all summer as his relationship with LeBron James has seemingly deteriorated