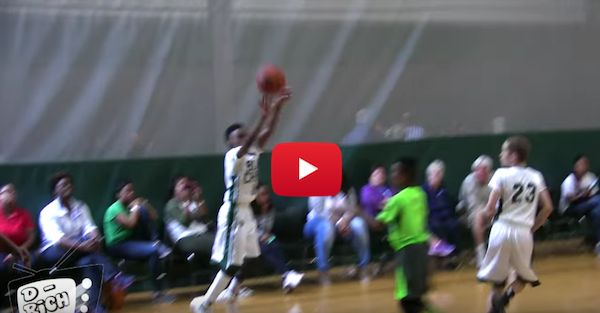 LeBron James has been playing second fiddle in popularity to his kids after some highlight videos dropped a while back and now we've got some more. Kobe Bryant said he would teach these kids to be a little more selfish and pass less, but that's what makes them so good!
Bryce and LeBron Jr. have some sweet handles and their teammates finish better around the rim than some of dad's! Old man James was so impressed that he actually tweeted out the video from D-Rich Tv Hoops and he is clearly proud of his kids.
These two are some smooth operators. Sade would be totally jealous.
[h/t Complex]