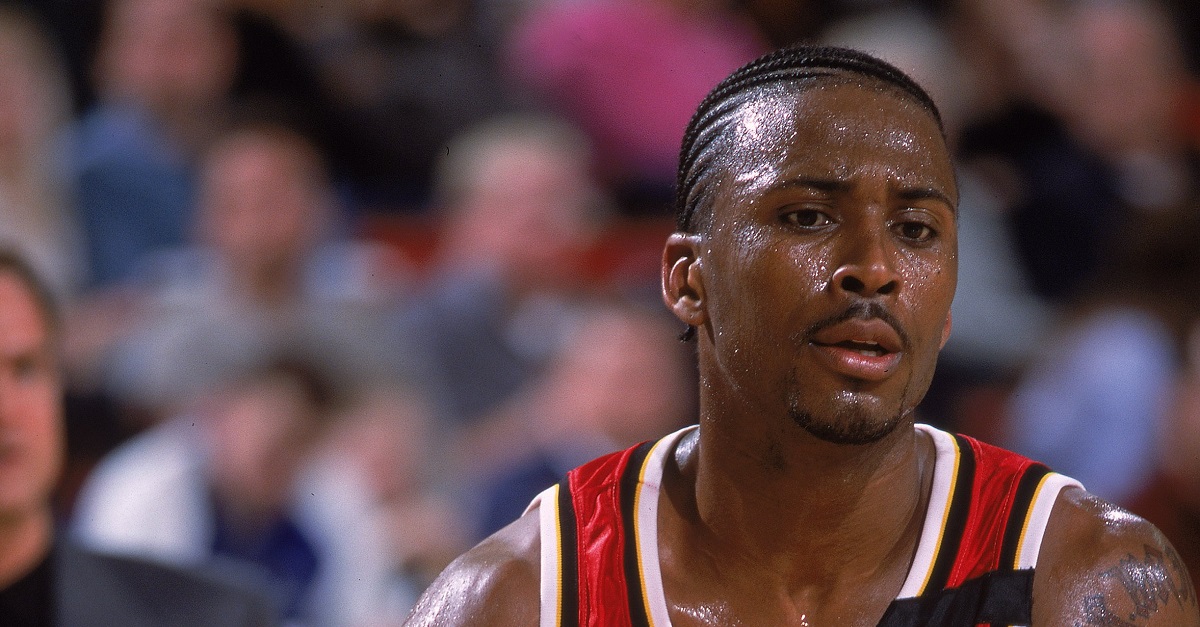 Otto Greule Jr. /Getty Images
17 Feb 2001: A close up of Lorenzen Wright #42 of the Seattle SuperSonics as he moves with the ball during the game against the Atlanta Hawks at Key Arena in Seattle, Washington. The Hawks defeated the SuperSonics 101-94. NOTE TO USER: It is expressly understood that the only rights Allsport are offering to license in this Photograph are one-time, non-exclusive editorial rights. No advertising or commercial uses of any kind may be made of Allsport photos. User acknowledges that it is aware that Allsport is an editorial sports agency and that NO RELEASES OF ANY TYPE ARE OBTAINED from the subjects contained in the photographs.Mandatory Credit: Otto Greule Jr /Allsport
The mystery of former NBA star Lorenzen Wright's death has gone unsolved for seven years, but it appears we may finally be getting answers.
Shelby County District Attorney General Amy Weirich says a suspect named Billy Turner was indicted Tuesday on a charge of first-degree murder, according to the Commercial Appeal. Weirich says Turner is being held on $1 million bond. Back in November, the gun that killed Wright (in Tennessee) was found in a lake in Mississippi.
According to Shelby County court records, Turner has an arrest record dating back to 1992 including pleading guilty to to reckless endangerment with a deadly weapon.
Wright's body was found in Memphis in July of 2010, 10 days after he was reported missing. The killer was never found.
It was reported that Wright's cell phone had made a 9-1-1 call on in the early morning hours before he went missing. It was reported that his call came from an area near the TPC Southwind golf course in Memphis.
Wright played for the University of Memphis and eventually the Memphis Grizzlies. He played for the Los Angeles Clippers, Atlanta Hawks, Sacramento Kings and Cleveland Cavaliers as well in his 13 years in the league. He averaged eight points and 6.4 rebounds per game during his career.