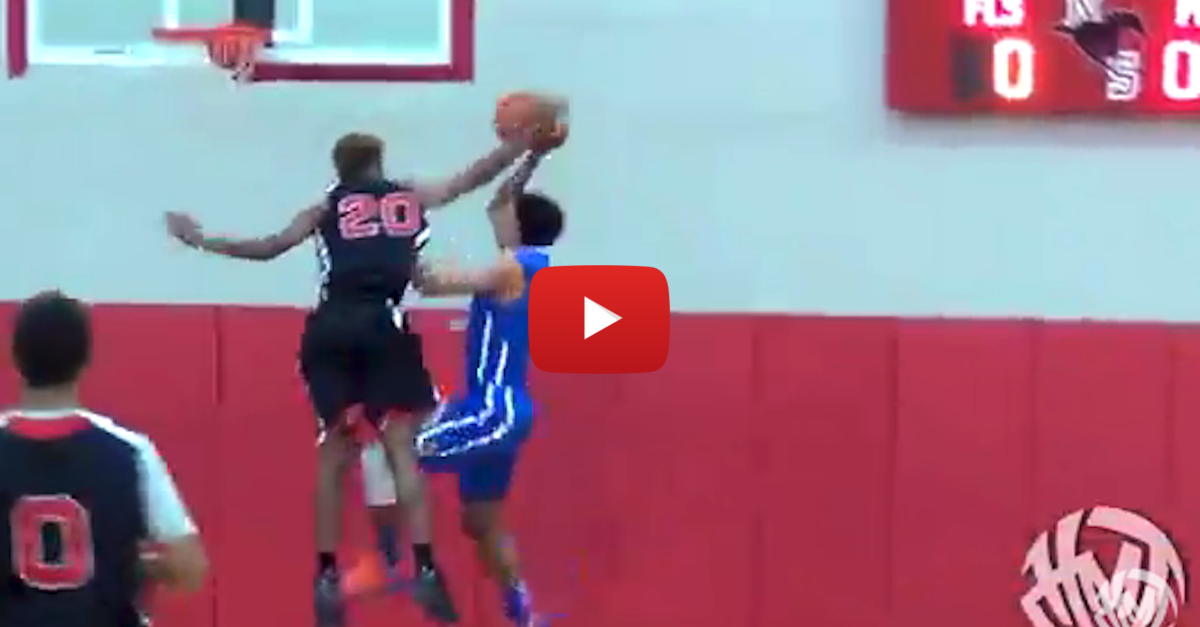 Shaquille O'Neal's son appears blessed with his father's basketball prowess as evidenced in his latest highlight reel.
Shareef O'Neal is just a freshman at Windward High School in Los Angeles and the NBA legend flew out to check him out in Houston over the weekend for the 2015 Big Cup.
The 6'8″ youngster looks extremely versatile as he displays some shooting stroke, a handle, court vision and length at the rim on both ends. If he develops and puts on a bit of weight, O'Neal could be something special.