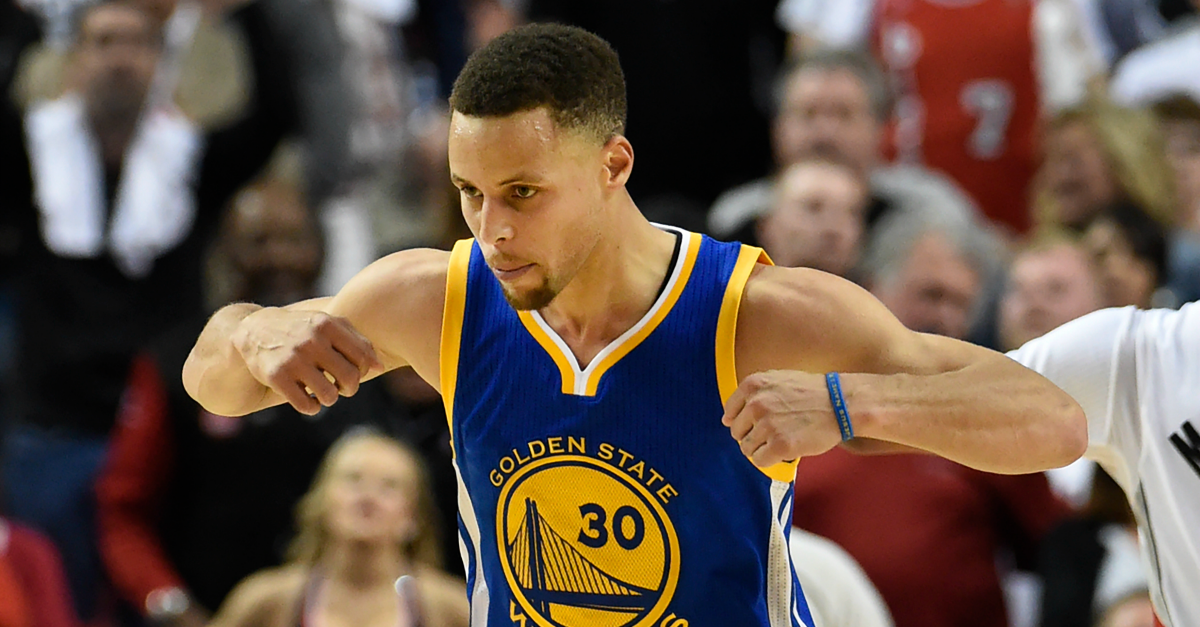 It was only a matter of time until Stephen Curry was named the league's MVP. Everyone knew it was coming after he broke his own record for three-pointers in a season and joined the 50-45-90 club —- with Steve Kerr as its only other member.
RELATED: Curry expected to be named MVP for second straight season
However, the question was if it would be unanimous. Not even LeBron James or Shaquille O'Neal could get all the votes for MVP, but that's exactly what Curry just did and made NBA history.
And the voting breakdown looked like this:
And if you weren't sure if he really deserves the unanimous vote, then check out his stats:
Curry also joins Tim Duncan, Steve Nash and LeBron James (twice) as back-to-back MVP winners. Curry might have been the most impressive MVP winner of this generation and this should light up some fires about who is the best player in the history of the league.