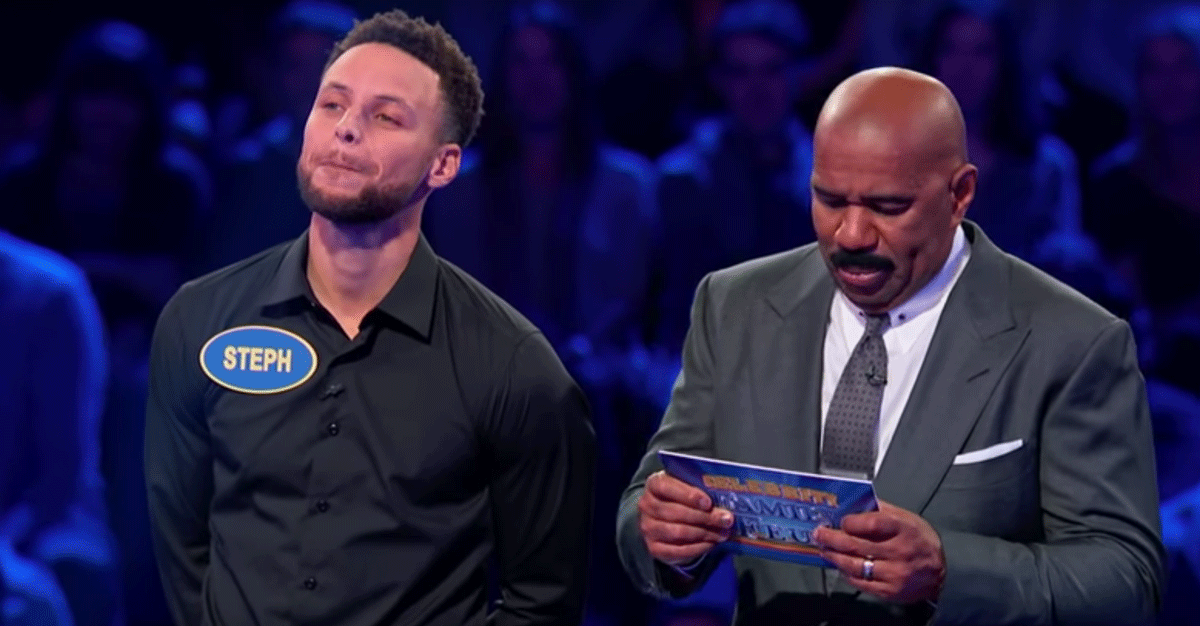 Stephen Curry and Chris Paul are no strangers to having epic battles. In fact, the two NBA All-Stars have spent the last decade going at each other on the basketball court. The latest clash, however, had very little to do with the hardwood.
After playing nearly 40-games head-to-head since 2009, including in the 2018 Western Conference Finals where Curry?s Golden State Warriors defeated Paul?s Houston Rockets in seven exciting games, the pair of superstar point guards competed with their families on Celebrity Family Feud with host Steve Harvey.
Following the trend of this past month, Curry took the crown again. And although Steph technically closed it out, it was his wife, Ayesha, who was the star of the show.
Curry, a two-time MVP, won his third NBA championship in four years with the Warriors this past season, while Paul averaged 18.6 points and 7.9 assists and helped lead the Rockets to the No. 1 seed in the Western Conference during his first season in Houston.
There?s no doubt Paul will have a shot at revenge next season. But, for now, all of the bragging rights belong to Curry.