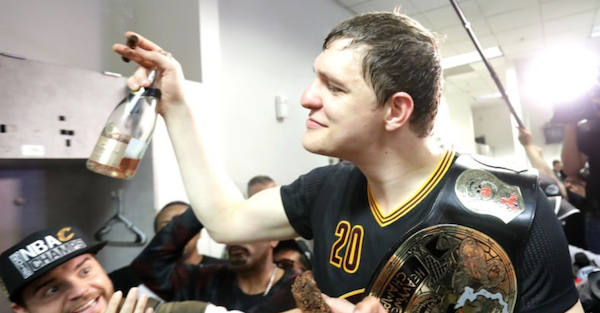 The Los Angeles Lakers stormed into NBA free agency by handing out a ludicrous four-year, $64 million GUARANTEED contract to reserve big man Timofey Mozgov.
When put in perspective of the NFL, Mozgov's reported deal is absolutely insane.
The insanity of NBA free agency continues, but it might be fair to say we've already got the worst contract of the year right here.