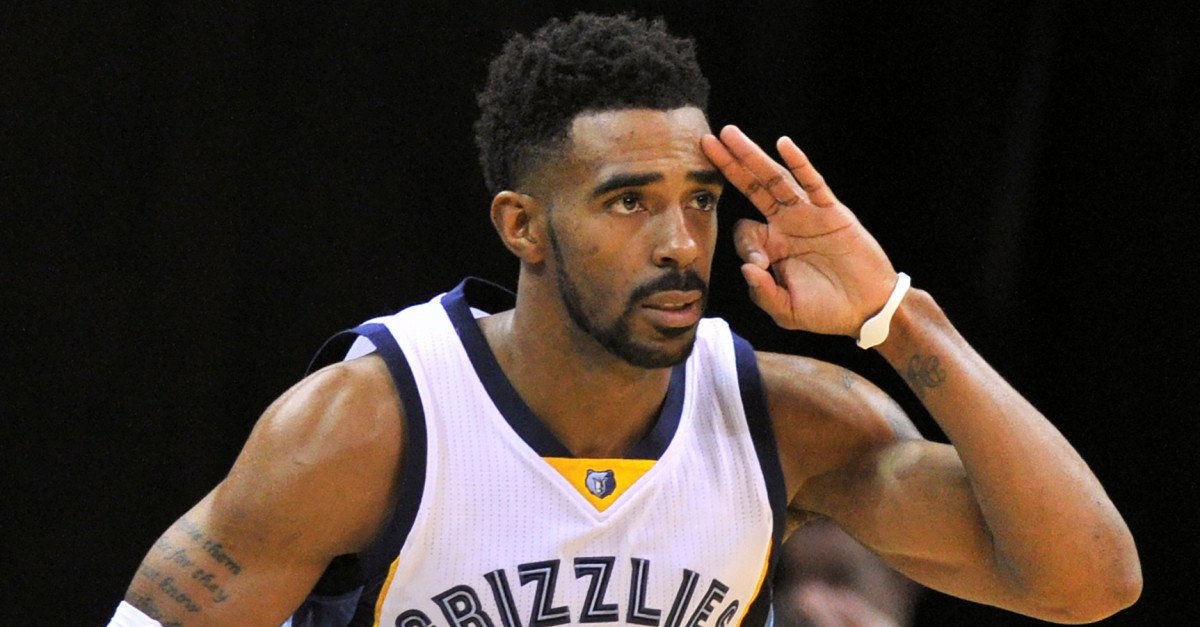 A guy with a career average of about 14 points and six assist a game has just shattered all contracts that came before him.
The Memphis Grizzlies and Mike Conley have agreed to the richest contract in NBA history to keep Conley with the Grizz. The deal is worth about $153 million over five years and here is his contract compared to some of the other rich ones agreed to so far this offseason:
With that contract, Conley actually breaks a streak that has been going strong since 1998:
And don't feel bad for Conley at all because there are some legendary players out there who didn't even come close to making that money over the course of their entire careers!
The Grizzlies also agreed to a contract with free agent Chandler Parsons for four years and $94.8 million. Now there won't be any excuses for a lack of offense under first-year head coach David Fizdale.