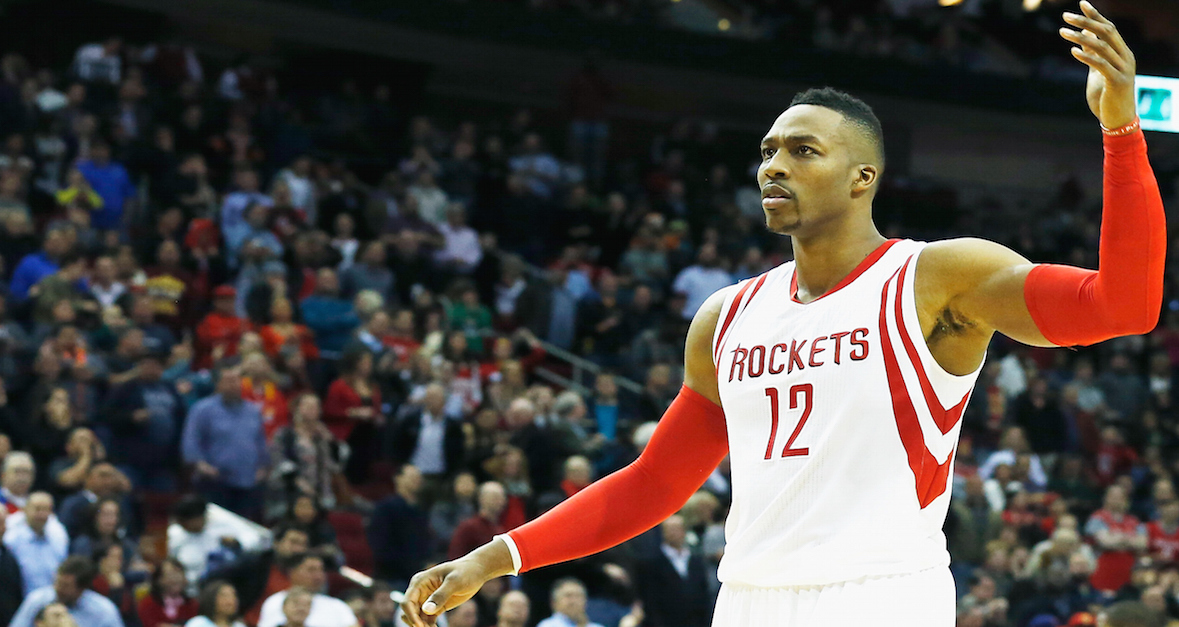 The Atlanta Hawks and Boston Celtics have reportedly secured meetings with standout center Dwight Howard when free agency opens, per ESPN.
Atlanta is at a crossroads, with veteran Al Horford and emerging talent Kent Bazemore both hitting free agency. The Hawks are still attempting to get into the Kevin Durant sweepstakes, but it would likely take more moves to sway the former league MVP. With Paul Millsap and a possibly returning Horford, it would be an odd fit to bring in Howard unless one of the two Atlanta residents is shipped out.
Boston seems to be all-in on the summer, posing as a decent fit for the rim-protecting Howard. With a meeting already scheduled with Durant, the Celtics are shooting for the stars with interest in Horford as well.
If Hassan Whiteside bounces from Miami, Howard could be a fit with the Heat as well.
While the money he's commanding is not known, he did opt out of the last year of a contract that would have paid him $23 million.