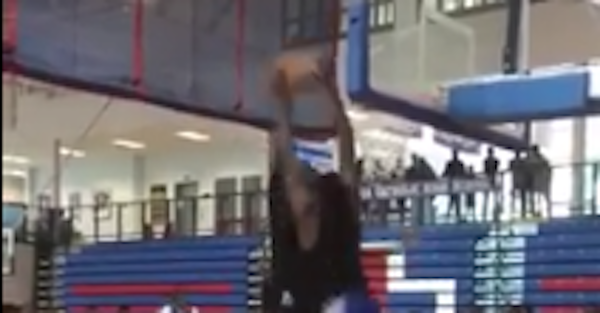 Newly minted Oklahoma City Thunder guard Victor Oladipo is not one to back down from a good dare, especially one from a camper. One of his older campers decided to challenge him to dunk on him and it did not end well for the camper.
RELATED: Oladipo destroys Marcellus Wiley on SportsNation
Not only did Oladipo yam one on the camper, but he cocked it back with a windmill and absolutely crushed this kid! That's one way to get more campers to show up in the next sessions. Woo boy!