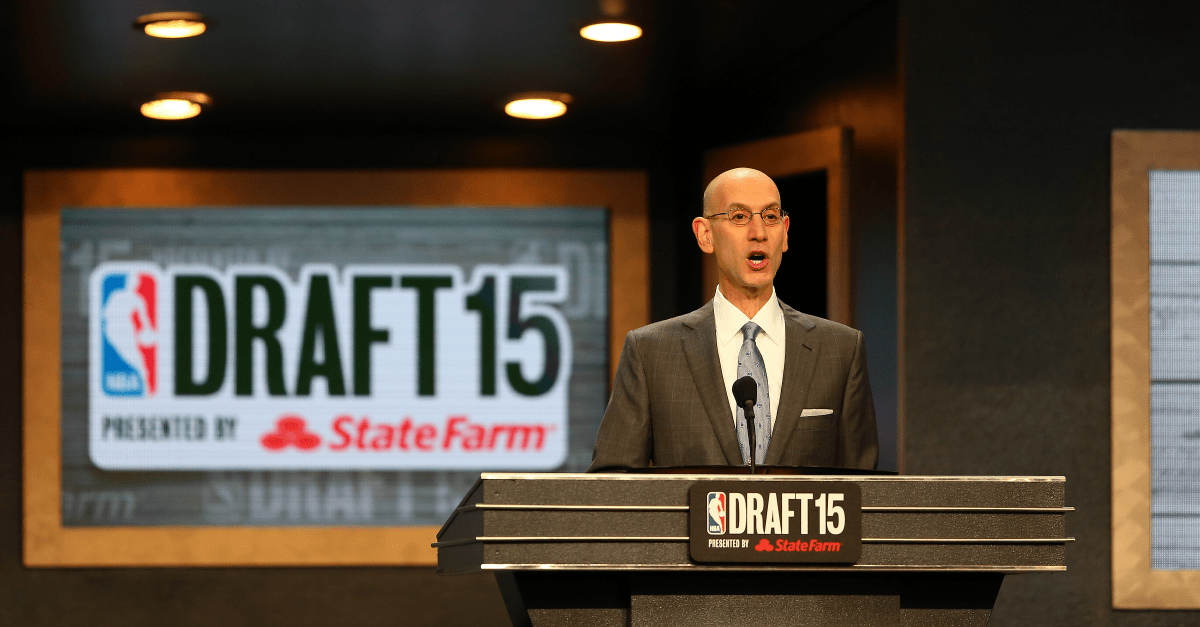 The first open guarantee of the NBA Draft seems to have come just in time for teams to make some crazy decisions before the NBA Draft on Thursday. After going almost the entire offseason without speaking to or getting a workout from Ben Simmons. That was until last week anyway and it seems like that is confirmation he will be taken first overall by the 76ers.
RELATED: Ben Simmons could have mega shoe deal when he goes pro
And that was confirmed by ESPN's Marc Stein:
Now that the first pick is out of the way, everyone can speculate what the Lakers will do with their pick at No. 2 and if they'll take the presumed second pick in Duke's Brandon Ingram or if they will surprise everyone and possibly take Dragan Bender and screw with the rest of the draft.
Simmons averaged 19.2 points, 11.8 rebounds and 4.8 assists as a point-forward for LSU last year and it is believed that he would be used in a similar fashion with Philly already having too many bigs as it is. This would allow all of them to play together and create some interesting mismatches across the board, much like Giannis Antetokounmpo did with the Milwaukee Bucks last season.
And it looks like Ben Simmons is all about it too with his most recent Instagram post: