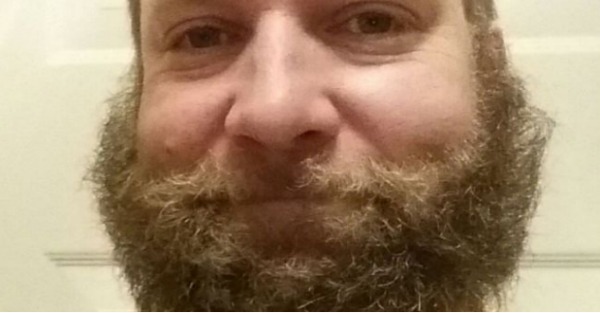 @ScottSabolFox8/Twitter
A Cleveland weatherman made a promise early on in the NFL season that he's probably cursing himself over by now.
Back in October, Fox 8 meteorologist Scott Sabol proclaimed he would grow his beard until either the Browns won a game or the season ended.
The Browns are 0-12 and with nary a winnable game left on the schedule, 0-16 is looking more and more like a certainty. And considering you don't see very many television news people sporting beards, Sabol has to be regretting getting himself into such a public mess.
RELATED: Would you rather watch the Browns or buy a fast-food meal? Cleveland fans now have a choice
But he can still hope for a win. Cincinnati's up next, followed by the Bills, Chargers and Steelers. While two of those games come against teams with losing records in Cincinnati and San Diego, both are easily better ball clubs than the Browns.
Worst case scenario, Sabol's got a thick, bushy beard just in time for the holidays. All he'll have to do is paint it white.