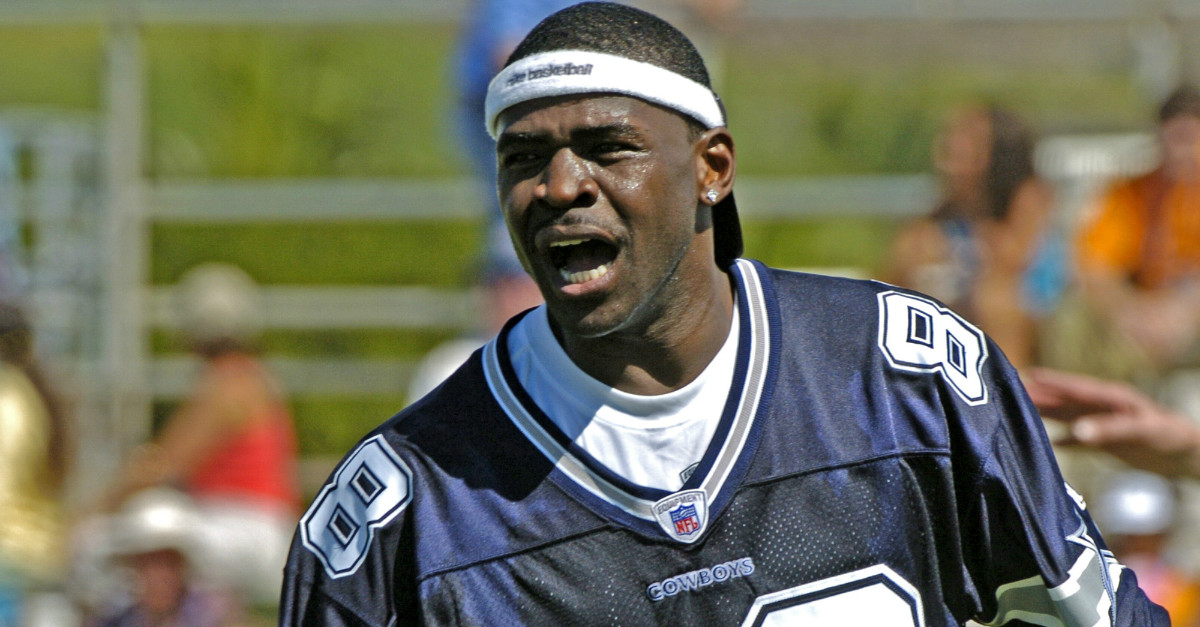 Al Messerschmidt/Getty Images
Al Messerschmidt/Getty Images
The Dallas Cowboys prepare to enter the NFL regular season sans Tony Romo. But for the first time in recent memory, a suitable quarterback will be taking the snaps, with former Mississippi State gunslinger Dak Prescott leading the way.
His stock couldn't be any higher after an electric preseason, but how he landed in Dallas could be even more stunning. The Cowboys held private workouts with Prescott before the draft, but Michael Irvin may have helped talk the Cowboys into drafting him:
When it came down to draft weekend, the Cowboys nearly passed up on Prescott, eyeing Paxton Lynch as a trade-up target and Connor Cook.
Instead, they landed Prescott, who has been outstanding during the preseason.
Prescott has completed 39-of-50 passes for 454 yards, five touchdowns, no interceptions and two rushing touchdowns. If he can continue that trend, Dallas might have its next franchise quarterback.