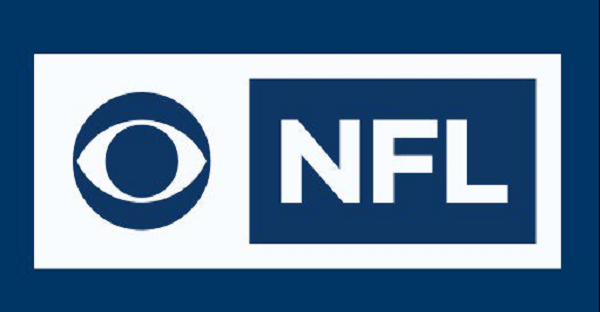 Twitter/@StacyAlbano
Tony Romo jumped from the sideline to the No. 1 broadcast booth for CBS Sports and that was the biggest story in sports media until ESPN announced massive layoffs. While the spotlight is now off CBS to some extent, that does not change the fact that the network is undergoing a massive makeover in its own right and now, another piece is shifting.
Mike Florio of Pro Football Talk brings word that Bart Scott, a long-time NFL linebacker, is on the outs with regard to The NFL Today, the signature studio program for CBS. In an official release from the network, Scott was left off the list of analysts for the show, while CBS announced that former NFL wide receiver Nate Burleson was joining the crew.
This isn't quite the news-making move that Romo replacing Phil Simms was, but it continues a pattern of change for CBS in this spot. Simms replaced Tony Gonzalez on the broadcast already this spring and, with this change, it will be very interesting to see how things shake out once the program goes on the air for the start of the 2017 NFL season. And, for good measure, Bart Scott's new home will also be of note in a big way.