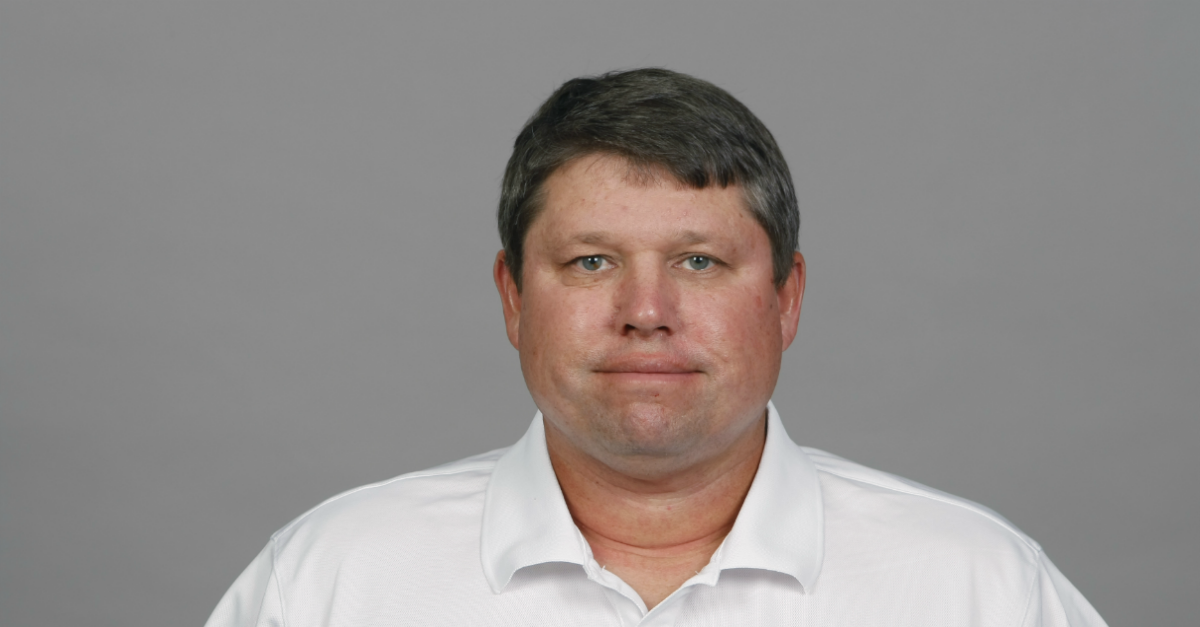 Photo by NFL via Getty Images
CINCINNATI, OH - CIRCA 2011: In this handout image provided by the NFL, Paul Alexander of the Cincinnati Bengals poses for his NFL headshot circa 2011 in Cincinnati, Ohio. (Photo by NFL via Getty Images)
After a somewhat disappointing season, the Dallas Cowboys are already starting the process of trying to regain form during the offseason. On Monday, according to a report from Sporting News, the Cowboys are bringing in Paul Alexander to coach the team's offensive line.
Alexander, who spent an ungodly amount of time coaching for the Cincinnati Bengals, will take all of his years of experience gained in Cincy to try to revamp one of the best lines in all of the National Football League.
The Cowboys have already let Rich Bisaccia and Derek Dooley walk away from the staff. Now, at least it appears, Dallas is attempting to rebuild it by bringing in people from the outside.
If you think Marvin Lewis is having a heck of a run with the Bengals, Alexander spent the previous 23 seasons as Cincinnati?s offensive line coach after serving one season coaching tight ends. He was promoted to assistant head coach in 2003 when Lewis joined the Bengals as head coach.
The Cowboys went 9-7 this past season, but failed to make the playoffs. Per Jerry Jones rules, that is simply not good enough, and a staff overhaul isn't all that shocking.
More staffing moves are expected to be made before it is all said and done.