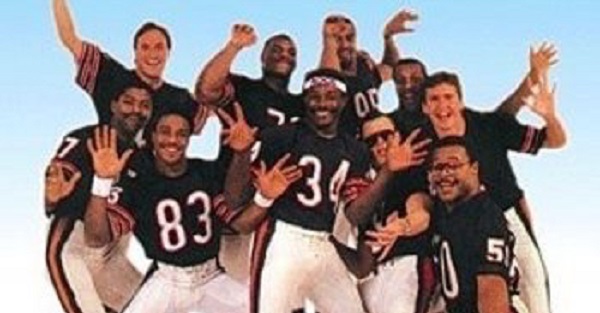 Braylon Wilson via Twitter
Braylon Wilson via Twitter
Dan Hampton knows a thing or two about football. The all-time great defensive tackle has a litany of awards to his name — Super Bowl champ, four-time first-team All-Pro, defensive player of the year (1982), a member of the All-Decade team (1980) and a member of the Pro Football Hall of Fame (2002).
So it's a little surprising when the superstar turned analyst says those Bears teams of the 1980's would have won four Super Bowls with this quarterback leading the way.
?If my team had Jay Cutler at quarterback we would have won four Super Bowls,? Hampton said at an event at the Pro Football Hall of Fame, and as quoted by ProFootballTalk.
Jay Cutler? This is the same Jay Cutler often criticized for his lack of leadership skills and horrible inconsistency over this 11-year career. Even in a league starved for quarterbacks, Cutler is out of the NFL at the age of 33 after he was released by the Bears after last season.
This isn't the first time Hampton has gushed about Cutler, doing so back in a 2015 interview with the Chicago Sun Times. The Bears quarterback Jim McMahon fired back, which is unsurprising since the former teammates have been feuding for more than 30 years.
So whether Hampton is serious, or whether he's just bringing up Cutler to poke McMahon in the eye, is open for debate.