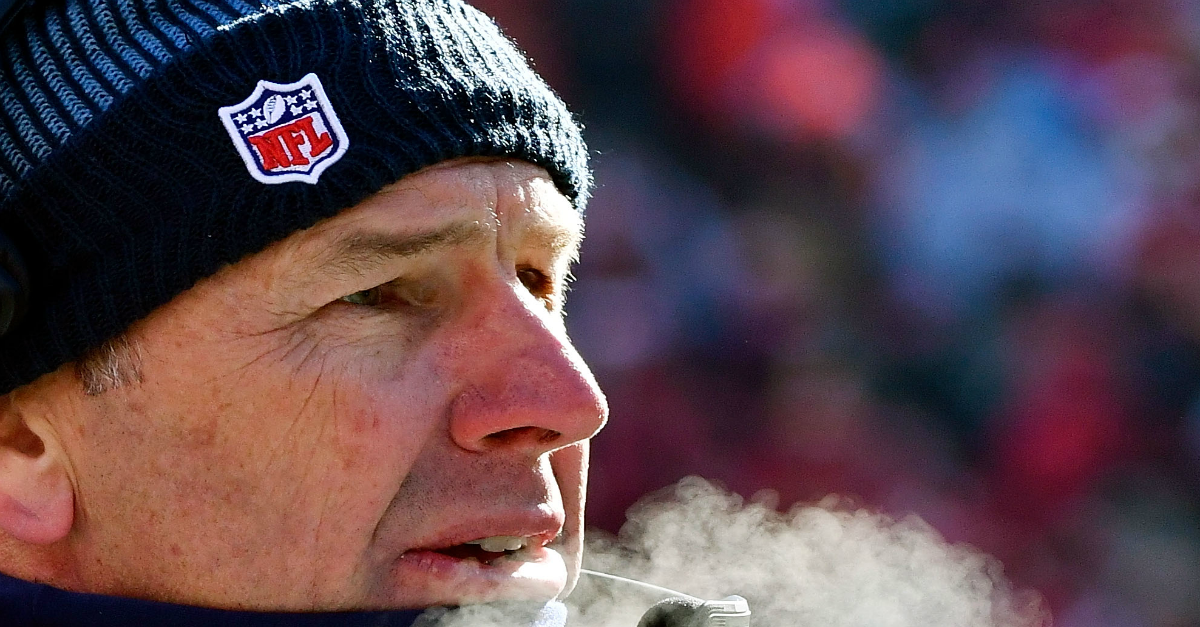 Reed Hoffmann/Getty Images
KANSAS CITY, MO - DECEMBER 18: Head coach Mike Mularkey of the Tennessee Titans watches from the sidelines during the game against the Kansas City Chiefs at Arrowhead Stadium on December 18, 2016 in Kansas City, Missouri. (Photo by Reed Hoffmann/Getty Images)
After initial reports stated otherwise, the Tennessee Titans and head coach Mike Mularkey have agreed to mutually part ways.
This new report comes via ESPN's Field Yates, who reported the news.
This is incredibly strange, as team ownership is only a week removed from publicly backing Mularkey. After one playoff win, controlling owner of the franchise Amy Adams Strunk released a statement backing Mularkey. The statement went as far as saying he will be the team?s head coach moving forward.
?Our mantra all season has been to take things week by week and not get ahead of ourselves and it obviously has served us well. I regret that outside rumors gained a life of their own. No one has been a bigger supporter of Mike Mularkey than I have over the last two plus seasons. Mike and Jon have changed the culture of our team and organization and I am so happy we have been able to bring success on the field to our fans ? winning 19 games over the last two seasons, including our first playoff win in 14 years. Just to eliminate any distractions moving forward, Mike Mularkey is our head coach and will be our head coach moving forward. We still have work to be done, including this week, but I am looking forward to the journey.?
However, it appears that the Titans were somewhat hamstrung by the fact that the team just kept winning in the postseason.
I guess 9-7 finishes aren't good enough in Tennessee. That, or ownership came to its senses.
Nevertheless, this will undoubtedly make some Titans fans happy, as many people believe Mularkey was stunting the development of the team's offense.