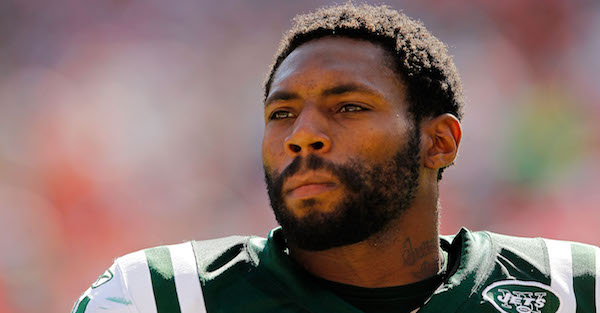 during a game at Sun Life Stadium on January 1, 2012 in Miami Gardens, Florida.
Antonio Cromartie already has enough of a time paying child support, while also fathering two other children. Naturally, the news that came down the line on Monday hurt him a bit more than it would another pro athlete.
Cromartie's past children have racked up quite the bill, costing the star defensive back $336,000 a year for eight children he pays child support for — or $3,500 a month, per the New York Post.
Cromartie had 20 tackles for the New York Jets last season, but he didn't notch one interception.