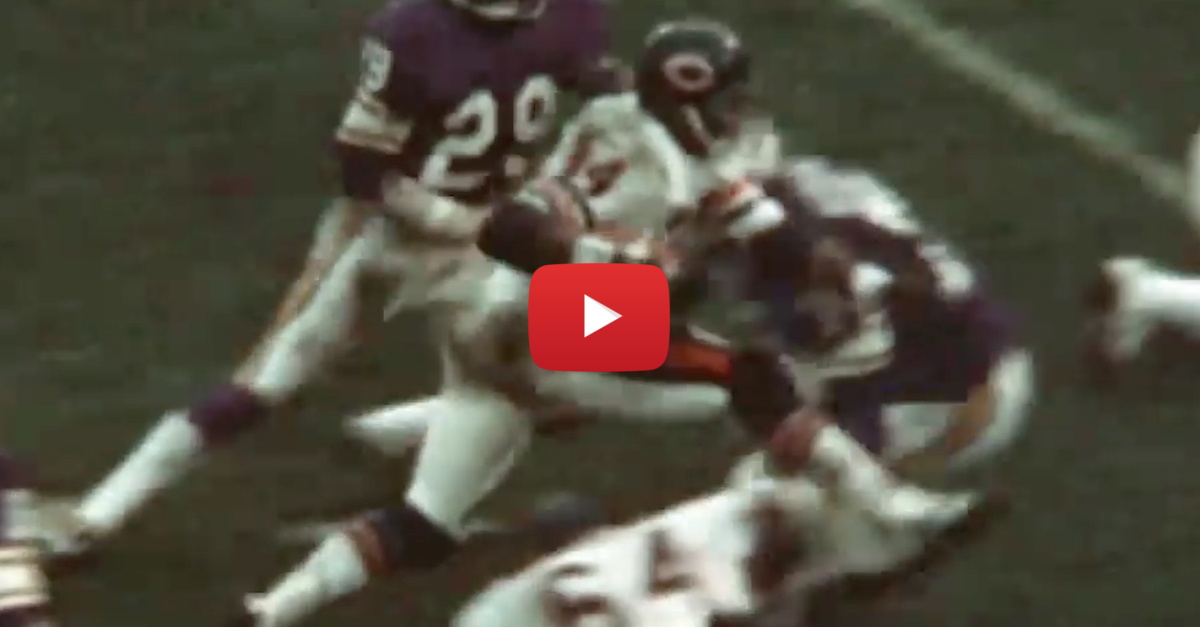 Chicago Bears legend Walter Payton graced the NFL field for 13 years and was arguably one of the best in the league's history.
A nine-time Pro Bowler and Hall of Famer, Payton passed away at age 45.
He would have been 61 on Saturday, July 25.
Check out some of his career highlights above.