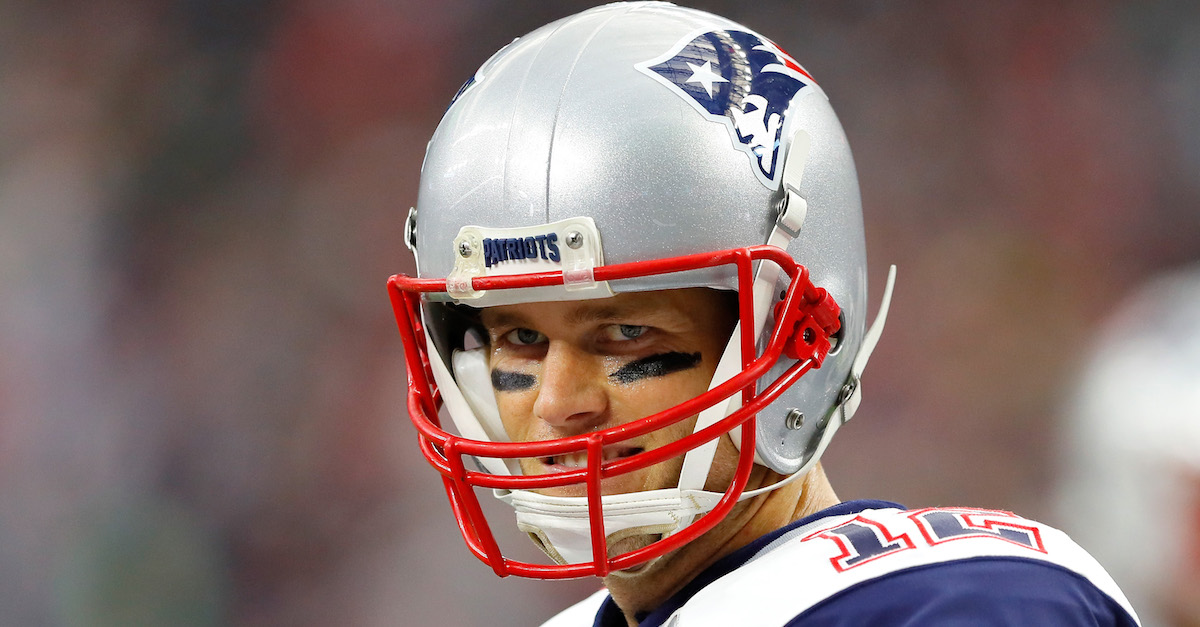 Kevin C. Cox/Getty Images
Kevin C. Cox/Getty Images
Jalen Ramsey and the red-hot Jacksonville Jaguars are incredibly confident ahead of their AFC Championship game against the New England Patriots slated for Foxborough next week.
The Jaguars landed in Jacksonville Sunday night after beating the Steelers in Pittsburgh and Ramsey spoke at a rally with some of that bold confidence the defense has boasted all season:
Yes, that would be Ramsey speaking through the interwebs at Tom Freakin Brady and the five-time Super Bowl champion Patriots.
The Patriots just utterly embarrassed the Jaguars' AFC South division foe Tennessee Titans, 35-14, one day prior. Now they'll turn their attention to quarterback Blake Bortles, running back Leonard Fournette and a defense feasting on turnovers on a weekly basis.