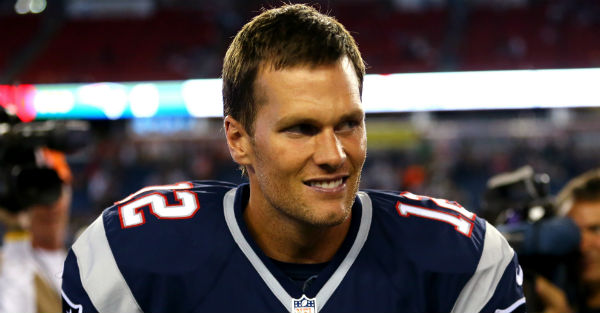 The New England Patriots are taking a serious look at former Colts receiver Reggie Wayne.
Wayne flew to New England on Saturday in order to take a physical with the Patriots, according to NFL Insider Ian Rapport.
It doesn?t mean the six-time Pro Bowl player will end up with a contract, but it does give him hope of continuing his NFL career.
The 36-year-old veteran logged a respectable 779 yards last season with the Colts but, after having three surgeries in the last two years, he didn't show the same vigor he had earlier in his career. At the end of the 2014 season Indianapolis released him after 14 years.
With a lack of talent behind Julian Edelman and Brandon LaFell and considering both players have been out with injuries, the Patriots could use some help at wide receiver?Wayne could be just the player they need.