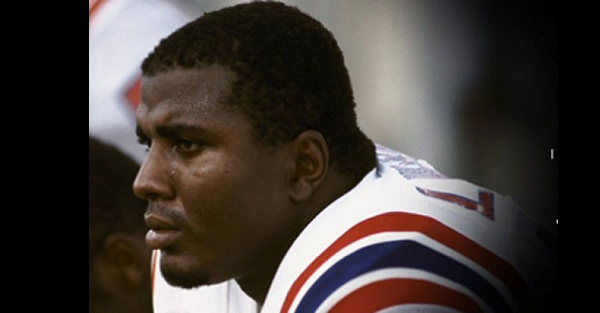 Twitter/TheWrap
@TheWrap/Twitter
Former NFL nosetackle Lester Williams, who started for the New England Patriots in Super Bowl XX, died at age 58 on Wednesday.
The Patriots official Twiiter account announced that Williams passed away in Birmingham, Ala., however, did not disclose the cause of his death.
Williams, a Miami native, was an All-American in 1981 who was eventually elected to his hometown University of Miami's hall of fame in 1999.
He was selected by New England with the No. 27 overall pick in the 1982 NFL Draft and spent four seasons with the franchise, which included the team's 1985 run to the Super Bowl.
"As a nose tackle, Lester was a key to our success in the 3-4 defense," former Patriots teammate Andre Tippett told the team's website. "I remember how frustrated opposing centers became playing against him. He anchored the line for us and was a great teammate to play alongside. On behalf of the entire organization, our thoughts and prayers are with Lester's family, friends and former teammates who are mourning his loss today."
Williams played for the Chargers in 1986 and the Seahawks in 1987 before retiring the following year.