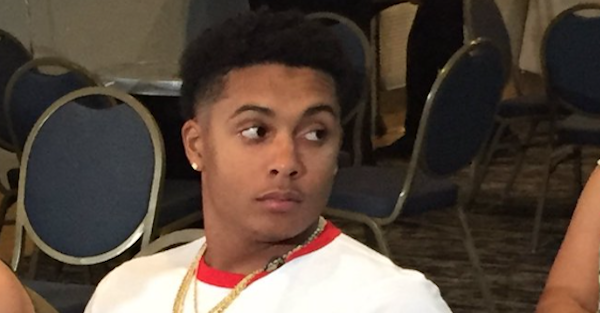 @DavidFurones_
Former Florida cornerback Quincy Wilson was a fringe first-round prospect, so the fact that he fell into Day 2 in the 2017 NFL Draft isn't too surprising.
The defensive back took it all in stride to open the second night, with a s**t happens shirt. Seriously.
We appreciate his sense of humor. Hopefully there won't be a third day of sitting around. Who knows what that would say.