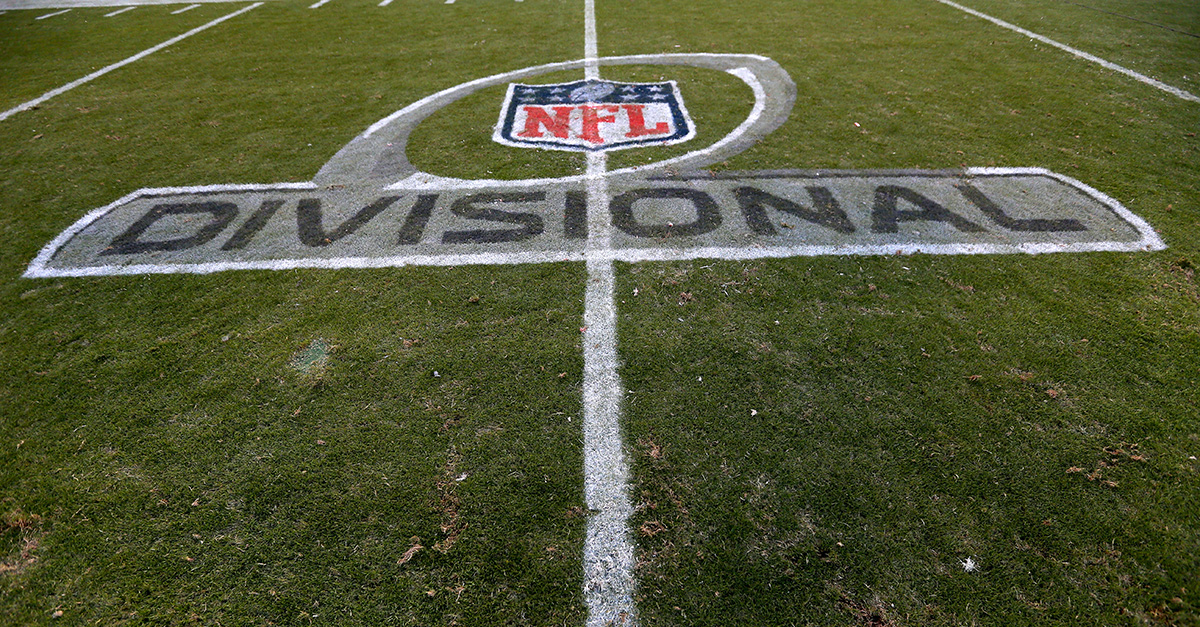 Ronald Martinez/Getty Images
The NFL's No. 2 running back, LeSean McCoy had just gotten going over the last four weeks of the season, leading the Buffalo Bills to a four-game win streak.
Buffalo should be prepared to take a hit, as McCoy suffered a hamstring injury that has made him
After rushing for just 118 yards over the first two weeks of the season, McCoy has notched 110, 70, 150 and 140 yards, respectively, over the last four weeks of the season.
Thanks to McCoy's resurgence, the Bills are in prime playoff position (4-2), currently holding the sixth and final spot. They're also one game out of first behind the New England Patriots in the AFC East.
If McCoy is out for an extended amount of time, Buffalo's playoff aspirations could fall by the waist side.
McCoy missed three weeks of the preseason last year after pulling his hamstring. He also tore his MCL in Week 15 last season.