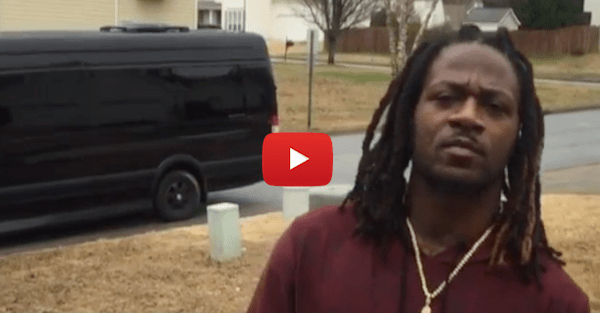 https://instagram.com/p/BAkr72EEjlI/
Pacman Jones didn't hesitate to call out Pittsburgh Steelers wideout Antonio Brown shortly after being taken out by Cincinnati Bengals linebacker Vontaze Burfict.
Jones took to the Dan Patrick Show and noted Brown winked at him before being taken off the field following the brutal hit by Burfict. Penalties by Burfict and Jones led to Pittsburgh knocking down a 35-yard field goal to win the game.
The star cornerback noted he would apologize for his claim if Brown didn't play this weekend against the Denver Broncos.
He was ruled out with a concussion.