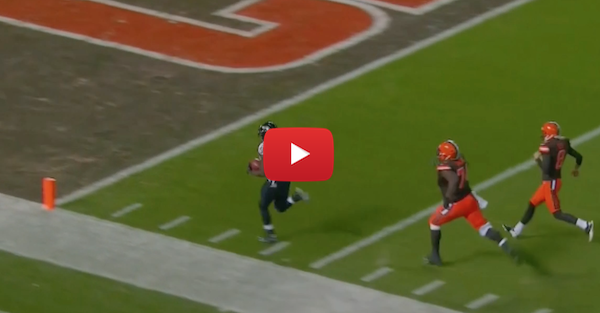 With time running down in the game, the score deadlocked at 27 and the Browns having just intercepted Baltimore quarterback Matt Schaub on the Ravens' end of the field, the game appeared destined to end in Cleveland's favor.
The 51-yard field goal attempt with three seconds left was miraculously blocked, picked up and returned for a touchdown, stunning the Cleveland fans in attendance.
The win gave the Ravens their fourth win of the season and dropped the Browns to 2-9 on yet another miserable year.