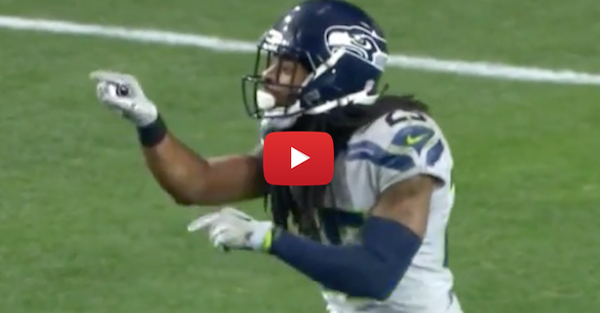 The Seattle Seahawks handed out a vicious beatdown to the Arizona Cardinals on Sunday, 36-6.
After a 39-32 loss earlier in the season, the Seahawks rolled off five-consecutive wins before a loss last week to the St. Louis Rams.
During the hotly-contested matchup, Richard Sherman took a moment to let the Cardinals bench know what he really thinks of them.
These two teams don't like each other, and a rubber match in the playoffs could be something special.