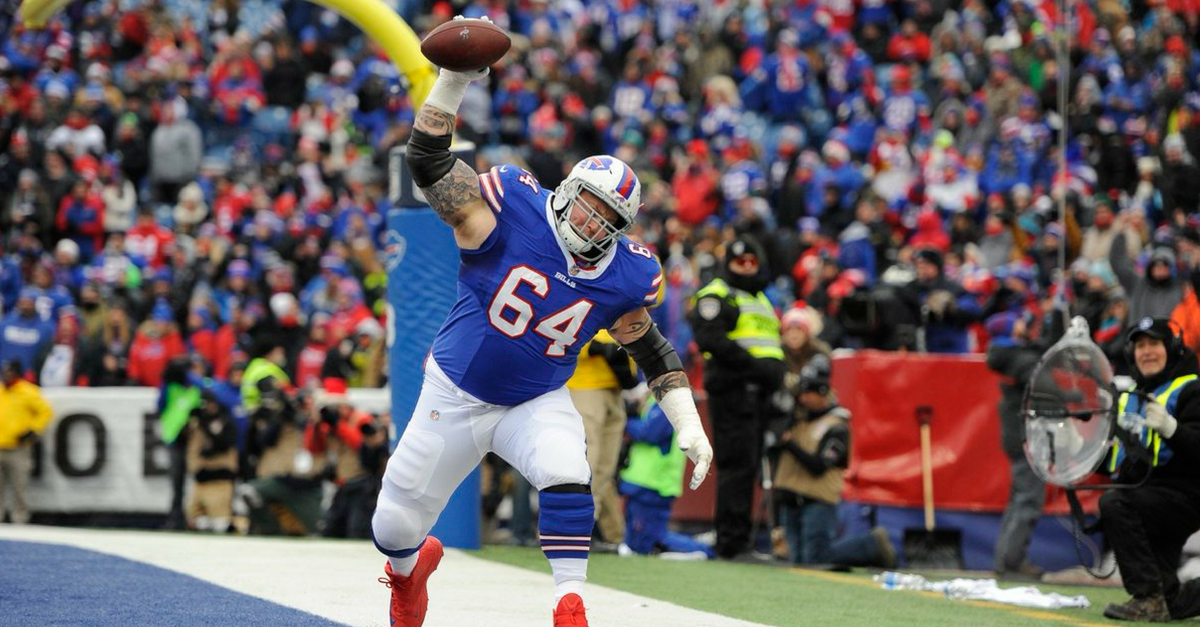 Twitter: @68INCOGNITO
Ever since Richie Incognito was released by the Buffalo Bills in May, his life has been in a downward spiral. The latest incident is the most serious one yet.
Just three months after he was detained by police and underwent an involuntary medical evaluation after allegedly throwing a dumbbell at someone in a Boca Raton, Florida gym, the longtime NFL offensive lineman lost his father this past weekend.
Then, a couple of days later, Incognito was arrested for disorderly conduct and threats during an incident at Messingers Funeral Home in Scottsdale, Arizona.
According to ProFootballTalk?s Mike Florio, a source said Incognito was ?acting erratically and making the employees feel incredibly uncomfortable? while handling funeral arrangements for his late father.
The source also said Incognito allegedly made a gun gesture toward one of the employees and said he had guns in his truck, which, per the source, was accurate. The weapons were impounded.
Here is the official Scottsdale Police statement.
This is a serious situation, one that just doesn't look good no matter how many ways you try to look at it.
A former third-round pick by the St. Louis Rams in the 2005 NFL Draft, the 6-foot-3, 320-pound versatile lineman from Nebraska was looking to make a comeback to the NFL after flirting with retirement, but was ultimately released from the reserve/retired list by the Bills in late May.
Incognito has played for the Rams (2005-09), Bills (2009, 2015-17), and Miami Dolphins (2010-2013) during his career. The 35-year-old is a four-time Pro Bowl selection, including the past three seasons in Buffalo.
This is not the offseason anyone had in mind for Incognito to make a return to the gridiron, but the hope now is to make sure everything is all good with him so something even more serious happens down the road.