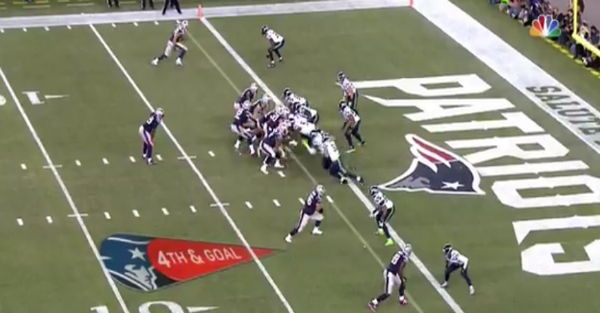 Clippit screenshot
With two top-notch teams fighting for the game, it makes sense that this one would come down to the wire.
The Patriots drove late on Seattle and appeared ready to send this one to overtime. But Seattle held firm late, stopping New England from in close to beat the Patriots at home on Sunday Night Football.
The poorly executed fade route gave Seattle a boost and dropped the Patriots to 7-2 on the year. And all of a sudden, the Dallas Cowboys have the best record in football.