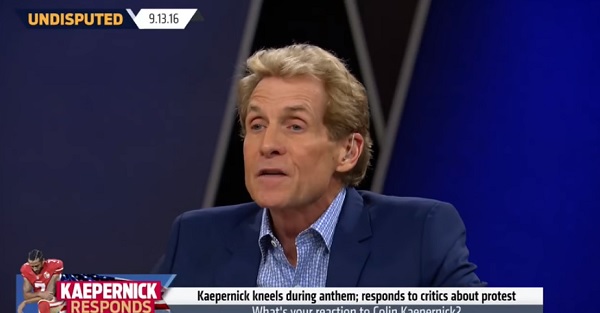 As you probably already know, FS1's Skip Bayless isn't afraid to speak his mind.
Well, Bayless took to his Twitter account Thursday afternoon to tweet about Tom Brady and the New England Patriots and had this to say about the Patriots legendary quarterback:
Saying that Brady is playing for his job next year — who is coming off another Super Bowl victory — is definitely a hot take, but saying that Bill Belichick would not only bench him in favor of Jimmy Garoppolo, but also cut Brady is the hottest of takes.
There certainly may come a time when Brady hits a "father time" wall, but even if he were to struggle in 2017, it's hard to see the Patriots going this route — especially cutting one of the greatest quarterbacks of all-time.