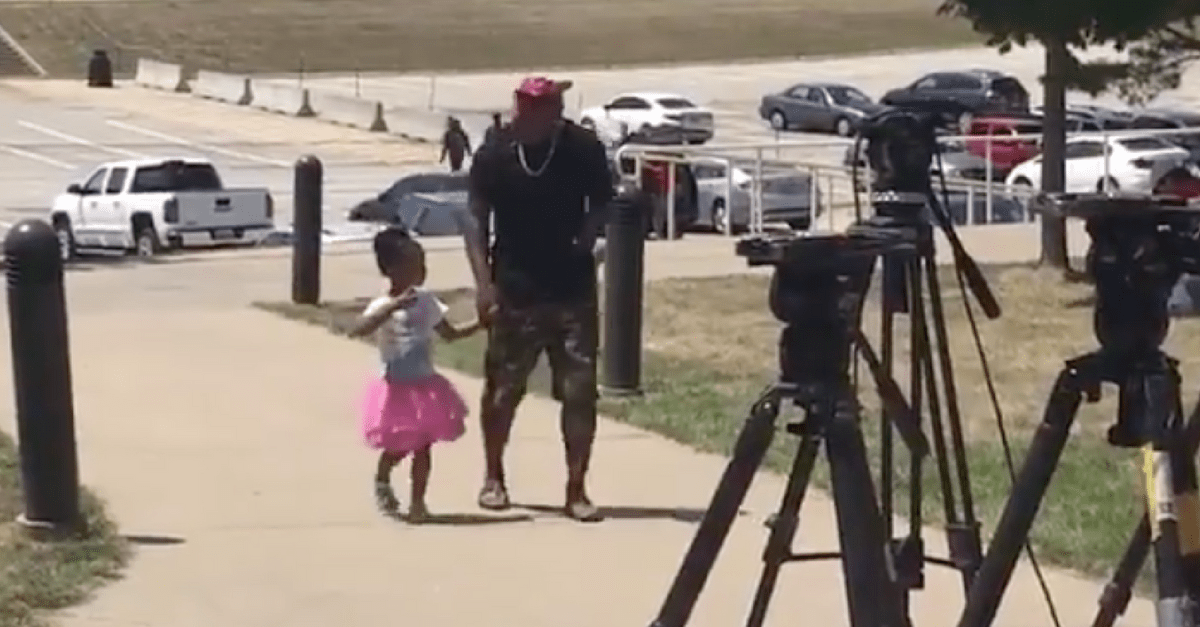 Twitter: @ChiefsReporter
When it comes to NFL training camps, watching players roll up in style is some of the best entertainment. More often not, the more outlandish the entrance, the better it is. Then are times where something so simple and innocent can make the biggest impression.
Over the years, there have certainly been some lavish and even funky entrances. Last year alone Antonio Brown arrived in a classic Rolls Royce, James Harrison rolled up in a big fire truck, the Green Bay Packers rode kid?s bikes to work, and Curtis Samuel got dropped off by his mom, just to name a few.
Although the crazy entrances are mere days away, when the Kansas City Chiefs had rookies, quarterbacks, and some veterans report to camp at Missouri Western State University, one player brought a special guest.
Running back Spencer Ware, who suffered an injury to his PCL and LCL last August and missed the entire 2017 season, strolled in with his daughter, Hope.
A former sixth-round pick in the 2013 NFL Draft, Ware is looking to make his return to gridiron since posting 921 rushing yards and 447 receiving yards for the Chiefs in 2016. And according to Kansas City head coach Andy Reid, Ware is not on the injured players list and is ready to rock after the knee injury.
Despite being a late-round selection, Ware had a nice college career in the SEC at LSU, racking up over 1,200 yards and 10 touchdowns before foregoing his senior season to turn pro.
Ware, a Cincinnati, Ohio native who is the founder of the Sickle Cell aWAREness Foundation and owner of the Yeslawd clothing line, will look to compete for carries with the likes of running backs Kareem Hunt and Charcandrick West this season.
But for all of the creativity and attention with entrances to training camps across the league, none will likely be as meaningful as Ware?s special moment with his daughter.