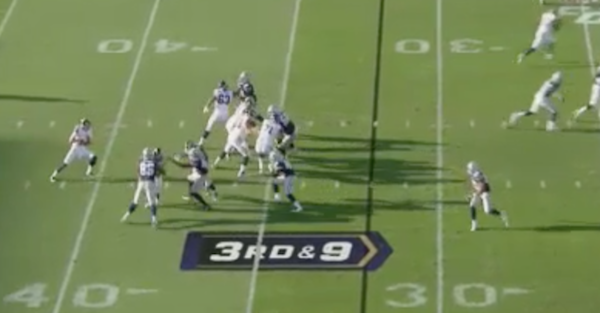 The Los Angeles Rams haven't won more than seven games since 2006, including four seasons with three wins or less.
For Jared Goff and the Rams, it looks like it's going to be a long season, and his first possession-ending interception showed just that.
Goff ended his first performance 4-of-9 for 38 yards and an interception.