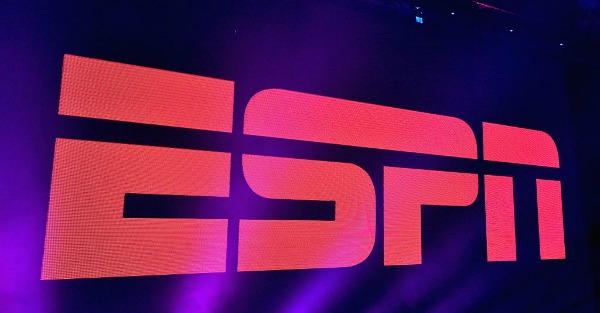 Mike Windle/Getty Images
attends ESPN The Party on February 5, 2016 in San Francisco, California.
ESPN is struggling from a business standpoint, at least from where the network was at its absolute peak. That is no secret in the media industry and, until ESPN can solve the issue of a dwindling subscriber base, it will continue to be a story. However, the issues that the network has could also provide a window into the thinking behind hiring their newest NFL analyst.
Former New York Jets and Buffalo Bills head coach Rex Ryan will be on the air for ESPN as an NFL personality but the network will be saving a ton of money through an interesting provision. Mike Florio of Pro Football Talk brings the details:
Per a source with knowledge of the situation, Ryan?s contract with the Bills has offset language that applies not only to other coaching jobs but also to broadcasting jobs. Thus, with $5.5 million due to Ryan for each of the next three years, the biggest winners in light of Ryan?s employment at ESPN are owners Terry and Kim Pegula, who will be getting credit for every dollar Ryan earns at ESPN, up to $5.5 million per year.
The notion that ESPN could, at least in theory, be employing Ryan for (very) little money is an interesting one. It remains to be seen just how much ESPN will actually pay Ryan and, by proxy, the Bills organization, but it is one of the more bizarre contract situations in recent memory.
Rex Ryan's experience in Buffalo went so poorly that he is being paid a large sum by the organization after being terminated from his employment. Amusingly, that set-up could have a big role in his next deal in a completely different work field.