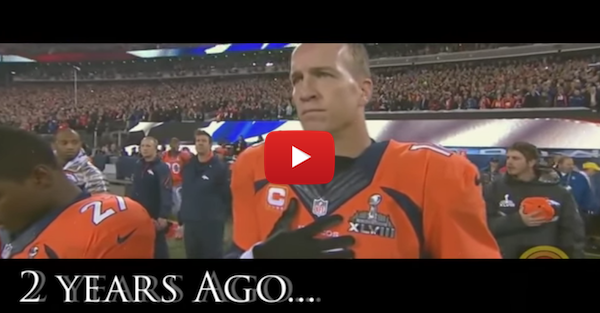 The Denver Broncos came into Super Bowl 50 far from the favorites.
Peyton Manning was perceived to be done, Brock Osweiler was the future and the offense couldn't find its rhythm.
But after taking a few weeks to rest and recover, Manning and the Broncos defense turned things around and simply outworked every team they met.
After winning the Super Bowl, take a look back at this incredible trailer.