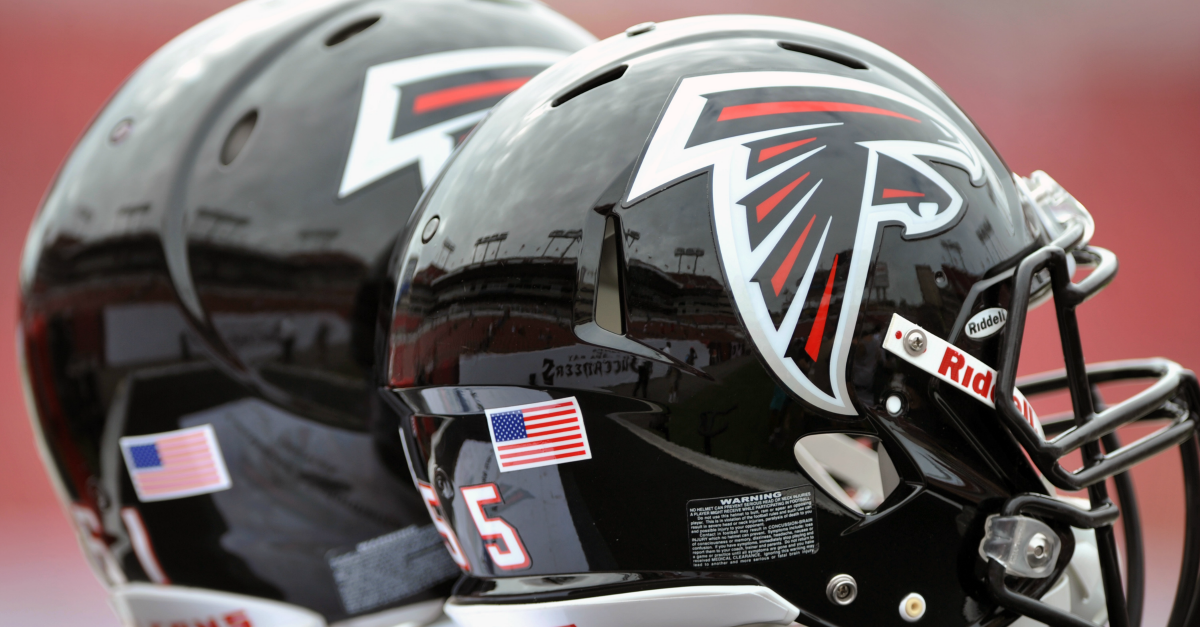 Former Carolina Panthers and Dallas Cowboys defensive end Greg Hardy has been described as a "hard sell" to get back in the good graces of teams who might want to sign him. He has a nasty history that shouldn't be rehashed and is not for the faint of heart. However, Pro Football Rumors has come up with a list where he might land knowing that some team will get desperate enough to sign him.
RELATED: Cowboys are done with Hardy after one season
The first on the list is the Falcons and this is the logic for the potential signing, which is actually pretty sound:
The Falcons finished dead last in the NFL with only 19 sacks in 2016, so Hardy would obviously represent a strong addition to the club?s pass rush. But Hardy is actually a solid run defender, as well, and Atlanta needs help on early downs ? former No. 8 overall pick Vic Beasley is expected to play linebacker on running downs, while the re-signed Adrian Clayborn is more a edge rush specialist. Derrick Shelby was an underrated signing during the offseason, but veteran Tyson Jackson is getting at look at defensive tackle and could be in danger of being released. End, then, remains a position of need for the Falcons, and Hardy could be an answer.
RELATED: Greg Hardy makes claim that absolutely no one will believe
The others to make the list include: the Buffalo Bills, Dallas Cowboys still (even though Jerry Jones is not cool with it), the Detroit Lions, New Orleans Saints, Philadelphia Eagles, Oakland Raiders and Tampa Bay Buccaneers.
RELATED: Jerry Jones makes public statement about Hardy
Those are all definitely teams that could use a good pass rusher, but are any of them desperate enough and willing to sign a guy with Hardy's checkered and violent past?
[h/t Pro Football Rumors]