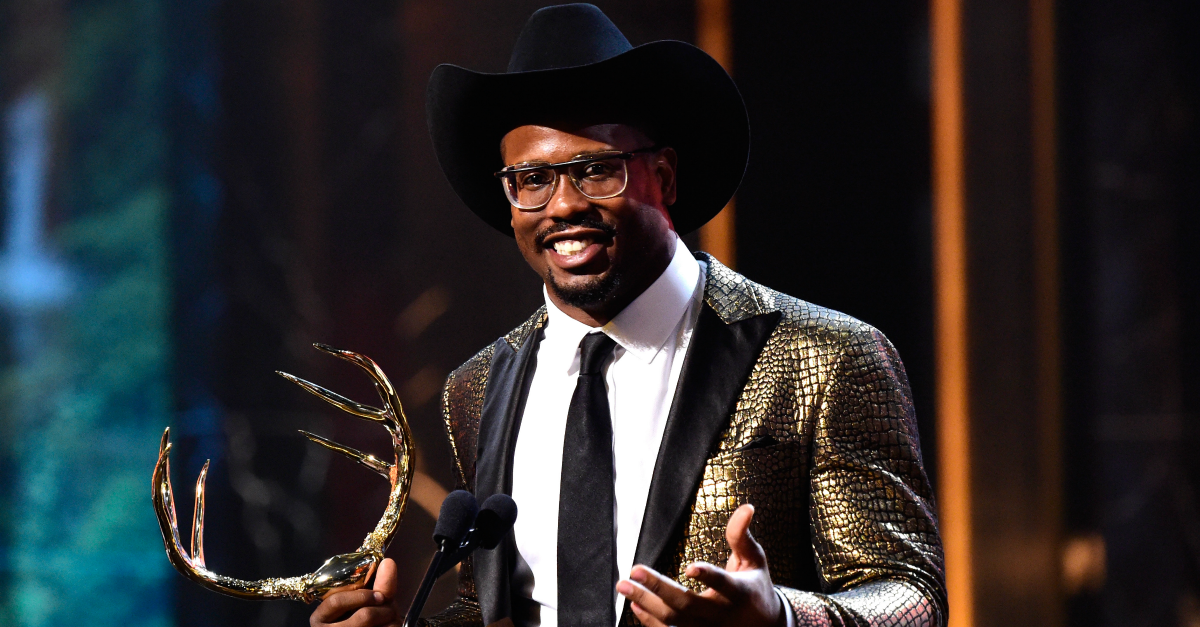 Super Bowl 50 MVP Von Miller will be a Denver Bronco regardless of whether or not he and the team can agree to a contract. The team has put the franchise tag on him which means he can't be signed by any other team. That usually means the player who wants a hefty contract should be nice to the guys who could potentially sign him to it.
RELATED: Von Miller makes empty threat, which is dumb considering Elway won't be intimidated
The Broncos initially offered Miller an insane amount of money at $114.5 million over six years. However, he didn't take the money and instead decided to troll Elway on his Instagram on Friday.
The first photo is from DeMarcus Ware and shows Ware, Peyton Manning, Miller, Elway and Gary Kubiak. The second is from Miller and clearly is the same photo, but with Elway cropped out. It looks like there might be some bad blood brewing here and after Miller's franchise tag year is up he very well could be gone after a snafu like this.
[h/t Bro Bible]