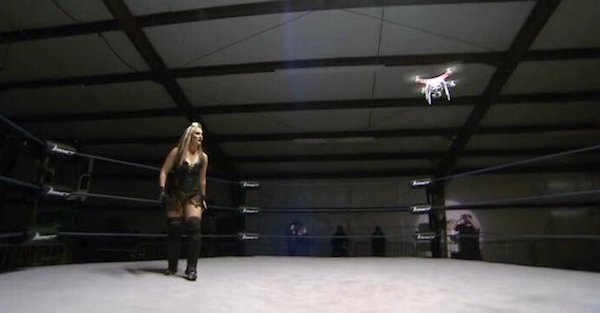 @Sienna/Twitter
Sienna, the former Impact Knockouts champion, has been hospitalized with a blood clot in each lung.
The news comes after she worked Impact Wrestling's television tapings over the weekend. She checked herself into the hospital believing she had a displaced rib or collapsed lung and doctors found something much worse.
Blood clots in general are nothing to play with. Blood clots in the lungs are horrifying health issues. NBA superstar Chris Bosh had his career ended after blood clots moved from his leg to his lungs and back to his leg. Hopefully the former Impact champion can make a full recovery.
She has won the women's championship three times over the course of the TNA/Global Force/Impact wrestling rebranding.
Sienna has been wrestling since 2010.
FanBuzz sends our best wishes.