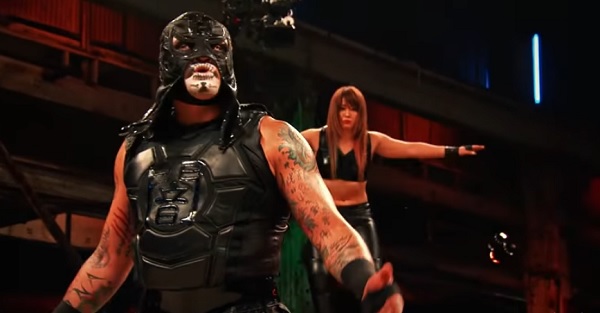 To the surprise of many, Japanese wrestler Io Shirai returned to the July 30th Stardom show in Shinkiba.
Shirai, considered by many to be the top female wrestler in Japan, recently had a farewell tour, which led to speculation that she was joining WWE. However, the company reportedly changed its mind on signing the Joshi star and she will return to Stardom full-time, according to Dave Meltzer of The Wrestling Observer Newsletter (subscription needed). A neck injury discovered during a physical could be the main culprit.
Per WON:
WWE wanted her to take time off to rehab her neck. She did that and was just cleared by doctors to return to the ring after her therapy. Then WWE seemingly decided against offering her the deal. While every case is different, WWE has had a general rule of not wanting to bring in new talent that either has concussion issues or neck issues. It also could be that with Kairi Hojo and Asuka they already have two Japanese women and had discovered more women from other nationalities that they wanted to sign from the Mae Young Classic. Even though most would say Shirai was better than Hojo or Asuka, timing is everything in this business."
Shirai, 27, was originally reported to have signed on with the company in May and was figured to make her debut soon on either NXT or WWE programming. However, a neck injury discovered during physicals while joining the company could have changed WWE's plans, according to Meltzer.
Shirai is recognized as the "ace" of Stardom and was named the 2015 and 2016 women's wrestler of the year by Tokyo Sports.