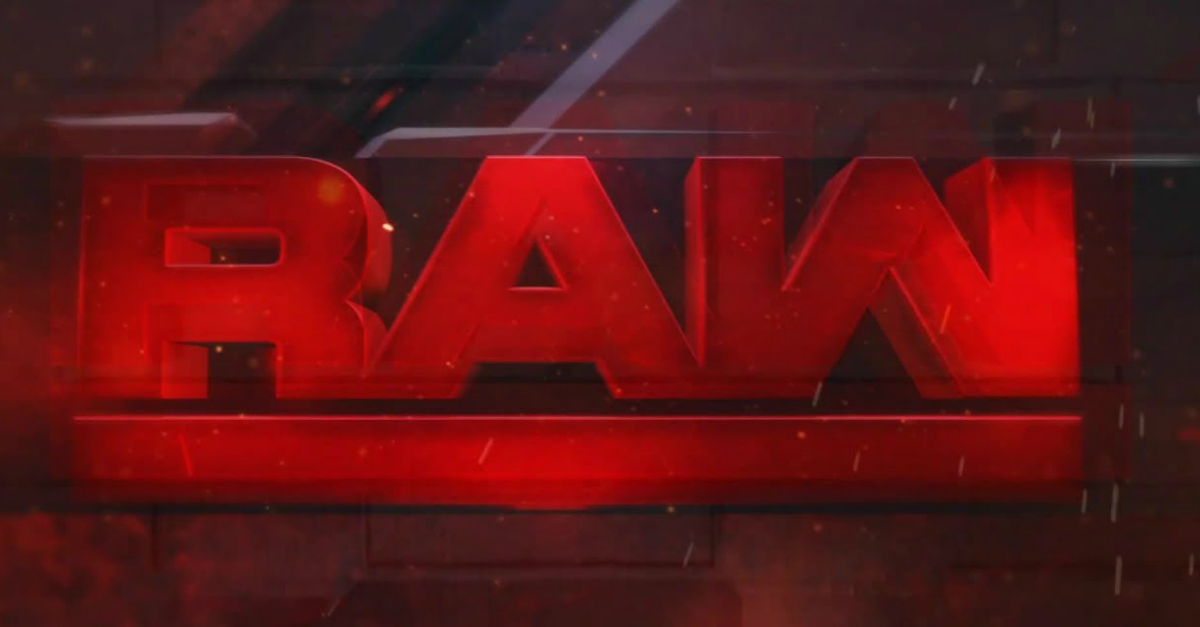 WWE/YouTube
WWE/YouTube
Alicia Fox, one of the longer tenured WWE performers, is expected to be out of action for at least a few more months.
Having already been pulled for the WWE's Mixed Match Challenge due to a broken tailbone she suffered during rehearsals, it is said Fox is upset over missing the first ever Women's Royal Rumble.
This report comes by way of PWInsider.
Obviously, she has every right to be upset. Fox has been involved in the women's division during the varying versions of it, always proving to be a valuable asset to the roster no matter what role she was asked to play.
Fox, a one-time Women's (then Divas) Champion, has been with the WWE since 2008. Oddly enough, she started as "Edge's wedding planner" in a backstage segment.
Probably underrated due to the eras of the women's division she had to deal with, Alicia Fox has been a consistently solid performer for the company for a decade. In this writer's opinion, it is a sincere shame she had to miss the historic event she helped pave the way for.
While not as popular as a Trish Stratus or a Lita, her ability to be both a solid in-ring performer, as well as someone capable of playing different sorts of characters, Fox has been an important part as to how the women's division has reached its current level of success.
Here is to hoping Fox comes back as good as ever, and the WWE provides her with the platform her skills deserve.