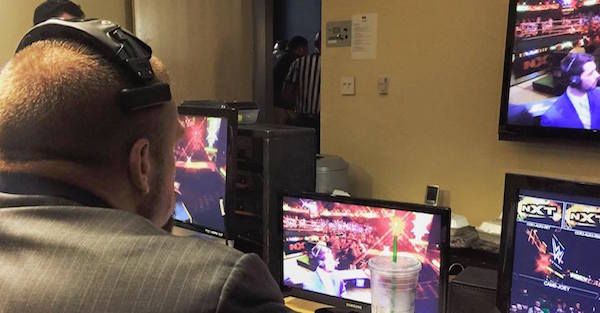 Triple H/Facebook
Triple H/Facebook
Former WWE World Heavyweight Champion Dolph Ziggler has been suspiciously absent from SmackDown Live in recent weeks.
Apparently, there's a reason behind his disappearance.
During the latest episode of Wrestling Observer Live, Bryan Alvarez reported that Ziggler may get repackaged soon, but it's still unknown when it would happen or what character changes will be made.
Ziggler has become a fan favorite over the years to hardcore wrestling fans given his in-ring ability and underrated mic skills. However, his booking over the past few years has left fans wanting more.
Aside from a sporadic title push leading up to last year's SummerSlam, Ziggler has toiled in the mid-card since winning the World Heavyweight Championship in April 2013.
During his WWE tenure, Ziggler has won numerous titles including the World Heavyweight Championship twice, the Intercontinental Championship five times, the United States Championship and the World Tag Team Championship as a member of the Spirit Squad.
Many have also suggested Ziggler follow a similar path to current ROH Champion and former WWE superstar Cody Rhodes, who asked for his released last year and has since dominated the independent wrestling circuit, as well as New Japan Pro Wrestling.
While that scenario is enticing to fans, it may be a longshot for Ziggler, who has been employed by WWE in some capacity since 2004.