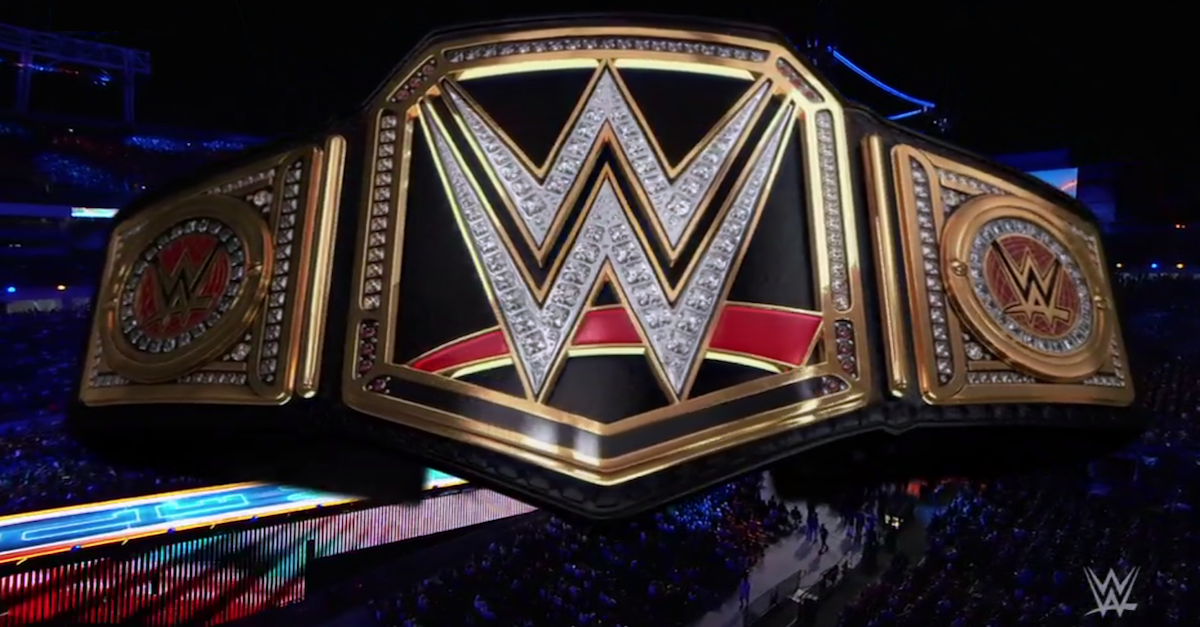 WWE Network
WWE Network
In the main event of Smackdown Live-exclusive PPV Money in the Bank, Baron Corbin shocked the WWE Universe and took down the briefcase to earn himself a future WWE title shot and winning the match.
Corbin outlasted Shinsuke Nakamura, AJ Styles, Kevin Owens, Sami Zayn and Dolph Ziggler to win the WWE Money in the Bank briefcase and a future WWE title shot.
Corbin stole the show from the beginning, attacking Nakamura before the match even got started in epic, brutal fashion. Corbin's actions were a huge surprise and it took the crowd out of the match entirely, even with Styles getting the biggest pop of the night.
Corbin has really come into his own as a character and a top guy in the WWE and Smackdown Live as he comes across as someone who belongs and is just a dominant, vicious heel, which was the main story of the ladder match.
Towards the end, though, it looked as though Nakamura or Styles might walk away with the briefcase, in what was an incredible showing from the longtime foes, but Corbin ended things by pushing them both off the ladder, climbing it himself and becoming Mr. MITB.
Corbin has yet to win a championship in the WWE.