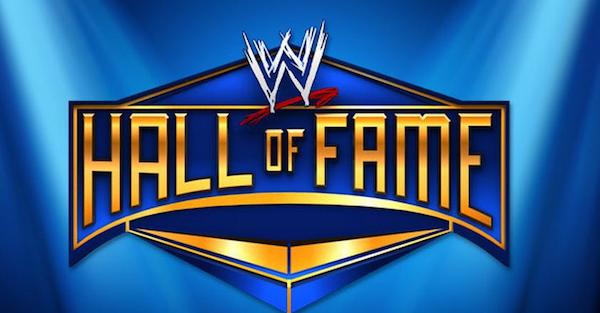 WWE/Facebook
Former WWE star Batista is reportedly in the running to headline WWE's 2018 Hall of Fame class, according to the Wrestling Observer.
Batista is a former four-time World Heavyweight champion, two-time WWE champion, and three-time tag team champion.
He rose to prominence after winning the Royal Rumble and defeating former Evolution team member Triple H at WrestleMania 21 for his first world title.
He left in 2010 and returned in 2014, winning the Royal Rumble yet again and helping Daniel Bryan's rise to the top of WWE, which culminated at WrestleMania 30 in New Orleans.
He left WWE again shortly after the event and hasn't returned since.