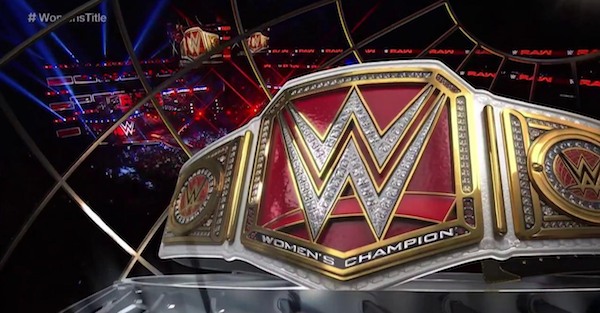 WWE Network screenshot
It's official: former WWE Women's Champion Bayley is out of her slated match against Alexa Bliss for the title at SummerSlam after she suffered a separated shoulder.
Bayley suffered the injury during her match with Nia Jax last week.
Bayley was currently scheduled to face Alexa Bliss at SummerSlam for the RAW Women's title. Instead, a new No. 1 contender will be named next week. Two triple threat matches will take place Monday Night from the Air Canada Centre to determine those competitors.