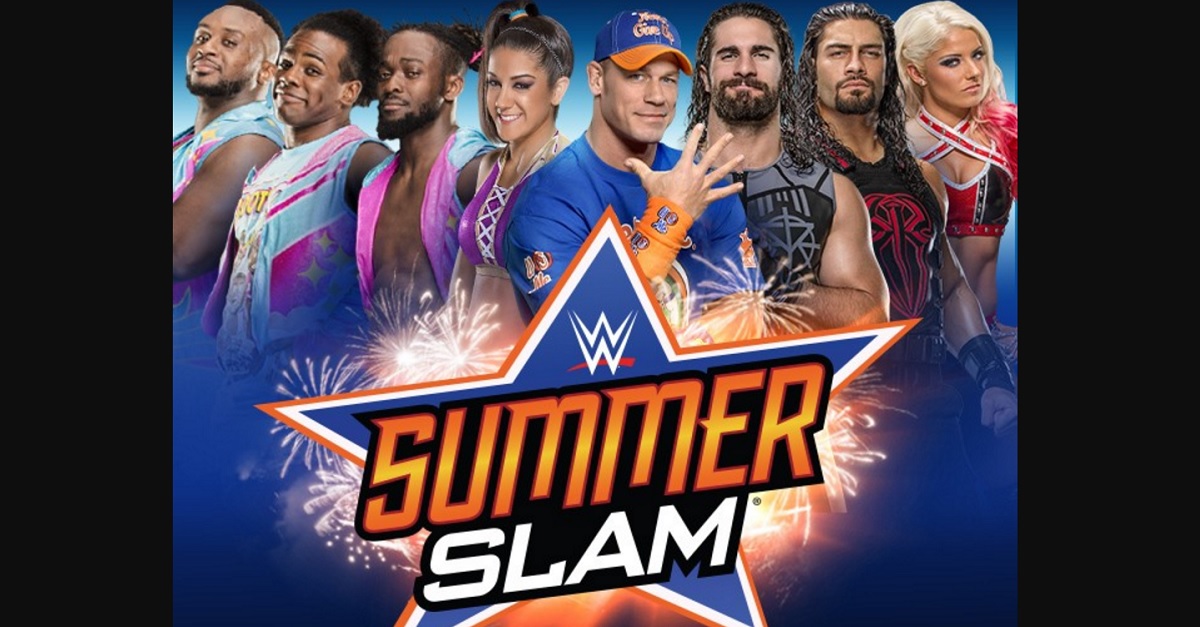 WWE.com
This could be very bad.
After some speculation that former WWE Women's Champion Bayley suffered an injury on Monday's episode of RAW, WWE is now reporting that Bayley did suffer an injury during her match with Nia Jax, and that the severity of said injury is unknown.
The former Raw Women's Champion was evaluated by medical personnel, but the official diagnosis was inconclusive due to the amount of swelling involved. Bayley has been told to rest the shoulder until next week, at which point doctors are hopeful that the swelling will have sufficiently gone down so that she may be reevaluated and a firm verdict can be reached.
Of course, this being the world of pro wrestling, it's hard to determine what is and isn't a storyline whenever WWE is on the reporting end of the deal. However, the Wrestling Observer is reporting that the injury does appear to be legitimate.
Bayley is currently scheduled to face Alexa Bliss at SummerSlam for the RAW Women's title. That match may be in danger if Bayley is seriously injured.