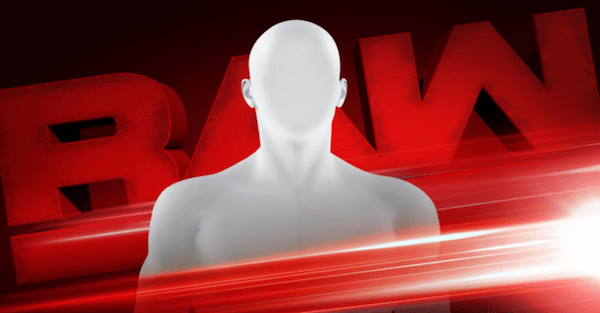 WWE
WWE
Former ECW champion Bobby Lashley's WWE comeback is reportedly a "done deal" and he is expected to begin a feud with current Universal champion Brock Lesnar after WrestleMania 34, according to Wrestling Observer Newsletter's Dave Meltzer.
The former United States Army drill sergeant and amateur wrestler began his professional wrestling career as part of WWE's former developmental program, Ohio Valley Wrestling, in 2004, before being promoted to the main roster the following year.
During his first run with WWE, Lashley was one of the strongest booked superstars in the company, winning the ECW World championship twice and United States championship, before being placed in the WWE championship picture.
He also represented future president Donald Trump in a Hair vs. Hair match against Umaga, who represented Vince McMahon, which resulted in a major feud with the WWE chairman.
However, he was released by the company in February 2008 following a six-month injury.
Lashley has since tested the waters of MMA, compiling a 15-2 record in several companies including Bellator and Strikeforce.
He also continued his professional wrestling career during multiple stints with Impact Wrestling, which included winning the Impact World Heavyweight championship four times, before leaving the company in January.