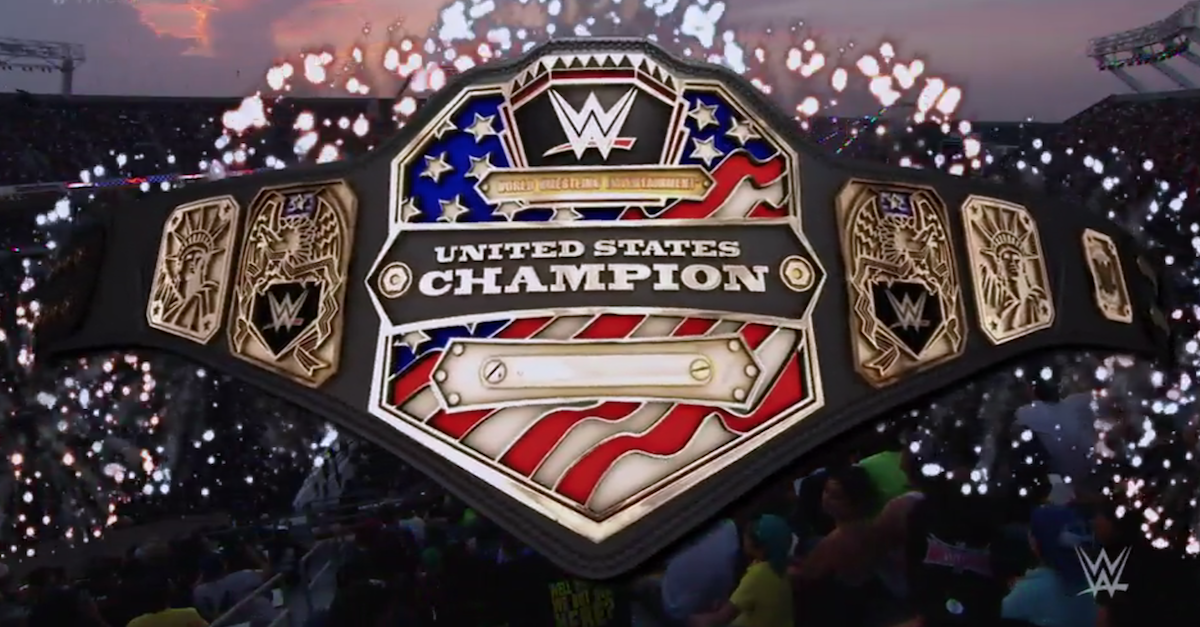 WWE Network/Screenshot
WWE Network/Screenshot
Smackdown Live is going to use its platform following the Royal Rumble to get Bobby Roode a challenger for his United States Championship.
While Roode started his — apparently, one-off — United States Open Challenge at the Rumble, the WWE announced that a new No. 1 contender will be announced on Tuesday night, as Kofi Kingston, Zack Ryder, Rusev and Jinder Mahal all attempt to get a chance to be a new top opponent for the strap.
From the WWE's website:
"The Glorious One will not have to wait long to find out who will be next to step up and take a crack at him. Four of Team Blue?s brightest Superstars will compete for a U.S. Title opportunity. Who will earn the next chance: The New Day?s Kofi Kingston, Zack Ryder, Rusev or Jinder Mahal?"
It does not state how this will all go down. At the time of this writing, it is not yet known if this will be in a tournament setting, a fatal-four match, or whatever.
While those men attempt to earn a chance to fight Roode, maybe the champion still issues an open challenge for his United States Championship.
Roode defeated Mojo Rawley at the Royal Rumble kickoff show to retain his title on Sunday.