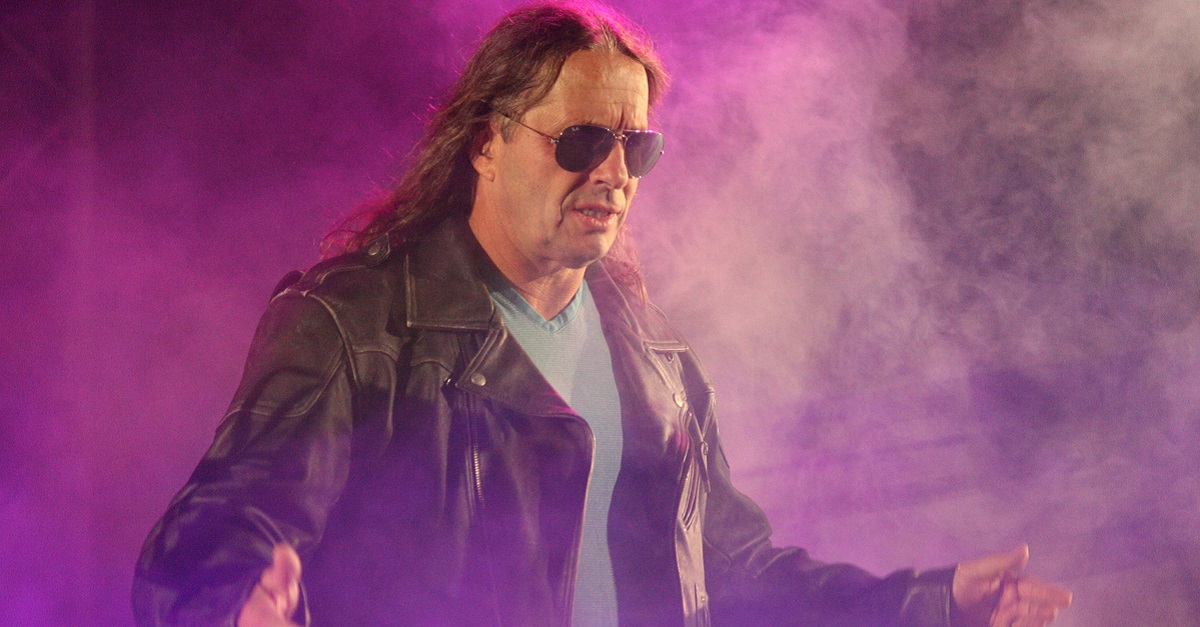 Steve Haag/Gallo Images/Getty Images
DURBAN, SOUTH AFRICA - JULY 08: Special guest referee Bret "The Hitman" Hart is introduced during the WWE Smackdown Live Tour at Westridge Park Tennis Stadium on July 08, 2011 in Durban, South Africa. (Photo by Steve Haag/Gallo Images/Getty Images)
Bret Hart announced he had beaten cancer in a post at Sports Illustrated back in 2016, but it wasn't all positive news. Hart previously had wrist surgery and the surgeon reportedly severed a nerve in his hand.
Because of that damage, Hart noted he doesn't have use of his finger and thumb in his right hand.
With that, Hart is now reportedly suing Dr. Justin Yeung, according to the Calgary Sun.
The $1-million lawsuit claims that Hart injured his right wrist in 1981. He had surgery in November 2015 to repair the injured wrist, and when he returned six weeks later, he complained of swelling, pain, and issues with his finger and thumb functioning.
The doctor allegedly told Hart to wait and see how it healed. The pain continued into 2016 and the suit claims the following:
?The defendants were negligent, breached the duties of care they owed to Mr. Hart and breached their agreement with (him).?

Among the specific allegations of negligence are that the defendants left ?a tourniquet on Mr. Hart?s right arm on too long, such that the circulation of the nerves and tendons to his right thumb and index finger were damaged by a prolonged insufficient supply of oxygen.?
With the pro wrestler retired from the ring, Hart noted he used to enjoy drawing and "exploring" his artistic side. Because of the injury and damage to his hand, Hart noted he has trouble just holding a pen or even signing an autograph.
According to the report, Hart is unable to participate in previous recreational and social activities, he is unable to use his right hand to pick up and functionally use pens, pencils and eating utensils, and he is unable to dress himself without assistance.
Hart reportedly underwent a second surgery in October.
This is devastating news, and anyone who has suffered an injury knows it's important to fill the void of previous activities with something else. It sounds as if Hart filled his wrestling void to some extent with drawing, and it's a sad realization that he can no longer do that.
Hopefully Hart can recover and we send our best wishes to the champ.